Huawei Prism II, entry level Android phone for T-Mobile network.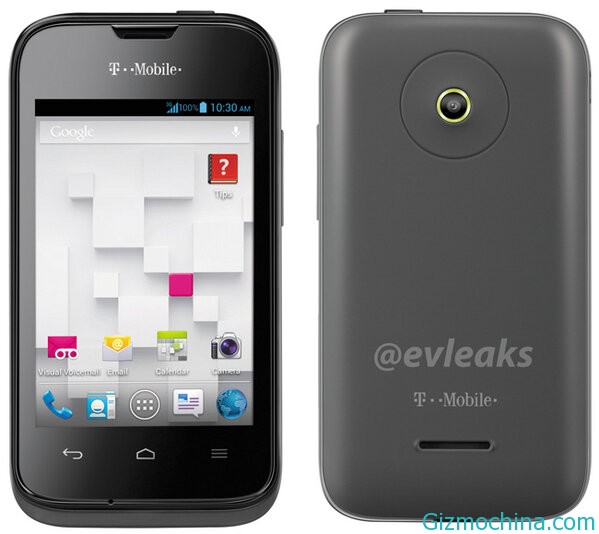 Before this, T-Mobile U.S. carriers has been introducing the entry level Android smartphone on last spring, the phone is Huawei T-Mobile Prism, the phone has compact body and the low price makes many users use it for spare machine.

Recently, we got the news from @evleaks, about the exposure of the new T-Mobile custom machine allegedly as T-Mobile Prism second generation, that is, T-Mobile Prism II manufactured by Huawei.
This phone is targeting for entry-level market, so this phone is not too powerfull, while the first Prism is powered with 600GHz processor, this new Prism II is powerted by 1GHz processor and running Android 4.1 Jelly Bean operating system.
But the screen size is same with the first model which has 3,5 inch QVGA screen with 320 x 240 pixel resolution. We have no information about the price but we assume that phone will has $249 price tags, it's same price with the first version at launched.