ZOPO ZP950H, Quad-core Android smartphone with 5,7 inch display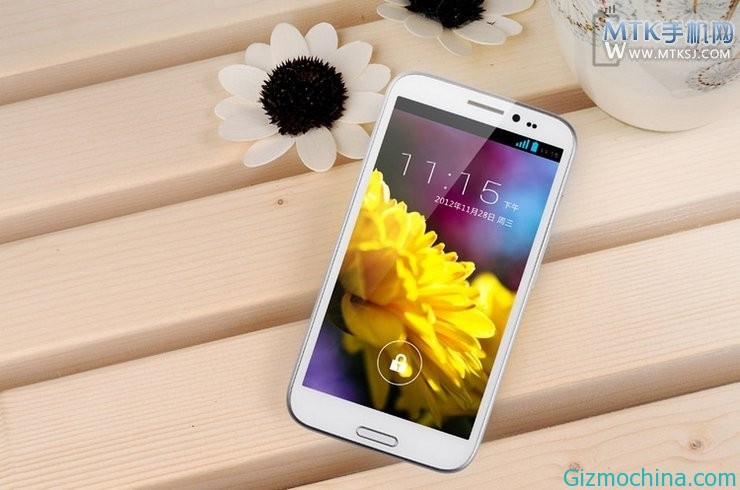 ZOPO is one of Chinese smartphone manufactrer which always offers a high specs smartphone such as ZOPO ZP950 Andrid smartphone but now they has unveiled the new Zopo ZP950H the upgrade version from ZP950, what's new?

While Zopo ZP950 come with dual core processor and ZP950H come with quad-core processor, not only on the processor, there are significantly enhance the graphics processor also rise into the to more powerful SGX544MP GPU.
ZOPO ZP950H keep atmospheric of Zopo LeaderMax, stylish look and feel, while the body size is 158 x 83.5 x 10.2mm, 3.7 mm narrow frame design, the fuselage frame made from magnesium alloy material, with those material its reduce weight.
The ZP950H is packs with a 5.7 inchs screen size with 1280×720 IPS display, sports with 1GB of RAM and 4GB of ROM, powered by 2500mAh removable battery, dual-sim HSPA+/GSM and MicroSDHC card support.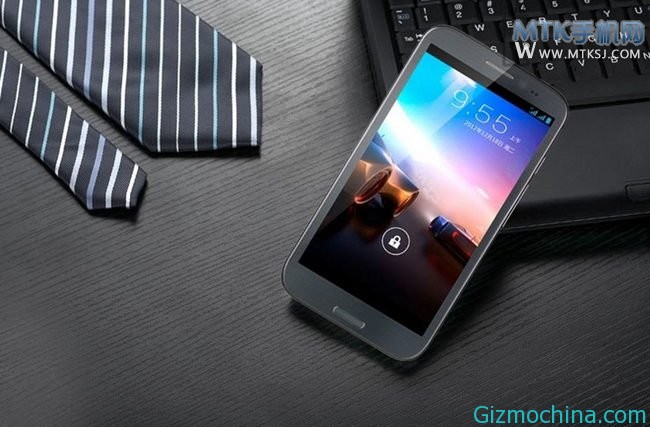 The screen is adopted IPS wide viewing angle technology, with HD-level 1280 x 720 resolution, has contrast ratio of up to 800:1, with a wider viewing angle and a vivid screen display. The bottom of the screen with a physical Home key, the top of the handset area in addition to the 2.0 megapixel front self-timer camera with light and distance sensors.
The right side of the fuselage concentrated power button and volume control keys, the bottom of the fuselage only talk microphone and Micro USB interface, headphone jack at the top of the fuselage.
The camera support for HDR, autofocus, panoramic camera and 1080P video capture capabilities, this phone is running Android 4.1 Jelly Bean operating system. You can buy this phone through Android-sale.com.