HTC One delayed until late of March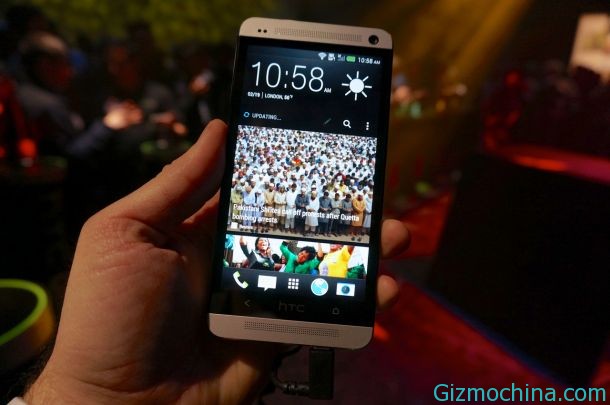 At a press conference in February, HTC has introduced their new flagship smartphone HTC One, but unfortunately the Taiwanese company did not announce a release date.

It has been previously rumored that HTC One will present in mid-March, but recent reports revealed that the shipment will be delayed until the end of March.
One of the retailers in the UK confirmed that the HTC One will be delayed until March 29. HTC has also confirmed, that they will ship orders the customers who pre-order at the end of March.
An HTC spokesperson confirmed the delay in a brief statement :
"We will start fulfilling pre-orders by end March in certain markets and will roll out to more markets as we approach April."
HTC did not announce officially what the cause of this delay, but we see that this is due to lack of supply of UltraPixel components as the part of camera on the HTC One smartphone.