Samsung preparing the Galaxy S III Refresh with Wireless Charging feature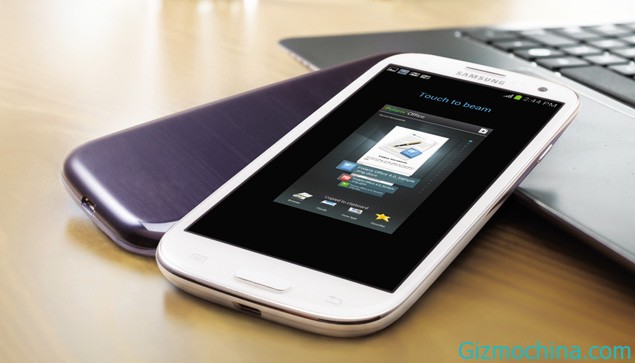 Currently, attention is focused on Android fans amid the approaching date of the presence of the Samsung Galaxy S IV. But it turns out Samsung is also preparing other smartphone product in their Galaxy lineup.

That is an update version of the Samsung Galaxy S III. Yes, Samsung is rumored to be soon released the update version of the Samsung Galaxy S III with the name of Samsung Galaxy S III Refresh.
This phone is modified version with an update on the various sectors mentioned will be present with the better screen (it seems capable of displaying 1080p?), Support for Wireless Charging, as well as powered with a larger capacity battery with 2400 mAh battery. FYI: The previous Galaxy S III version only has 2100 mAh battery capacity.