Short review of iOcean X7 youth version Android smartphone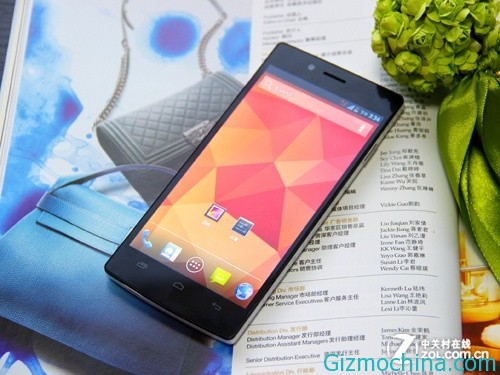 We have covered the news about iOcean X7 youth version smartphone, this phone offers interesting specs but has affordable price. iOcean X7 is the first high configuration Quad-core smartphone, and this new youth version has been offered with 999 yuan or around $160 USD price. Interestingly, this phone is packs with 5-inch multi-touch screen with a resolution of 1920 x 1080 Full HD display and capable to view 1080p quality.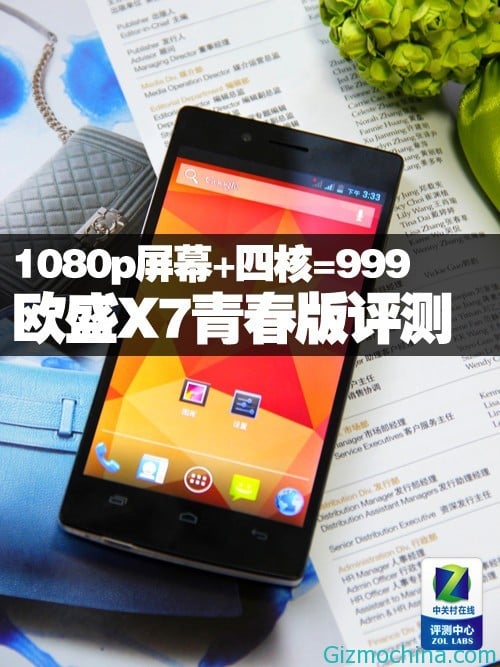 Since 2012, HTC is unveiled the first 1080p smartphone display, but HTC is offers with very expensive price, while the iOcean X7 is come with very affordable price, not only that, the iOcean X7 youth version is also powered by MediaTek MT6589 quad-core processor and Android 4.2.1 Jelly Bean operating system.
The iOcean X7 is available in black and white color, while some people call this color as a panda color, since Panda has black and white color in the body. But iOcean X7 youth version has solid design. The Body dimension is 141 x 68.7 x 8.9mm, fron the side view, this phone look very slim.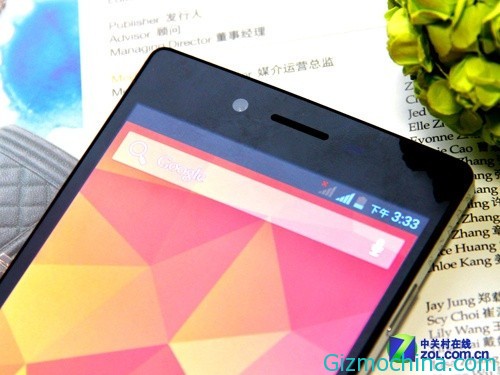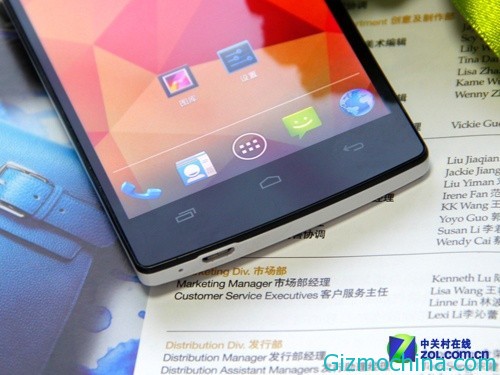 1080p screen with stunning color
iOCean X7 yiuth version is packs with 5-inch 1080p HD screen with 1920 x 1080 resolution and 443 ppi pixel density, the display is extremely delicate and the color is quite bright, you can't see the present of pixel with human eyes.
The phone also has dual-camera, the 2 megapixel front facing camera located in the top of the screen, while the 8 megapixel camera located on the rear, support for 1080p HD video at 30 frames per second.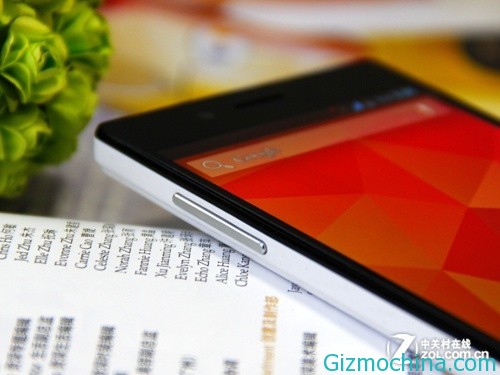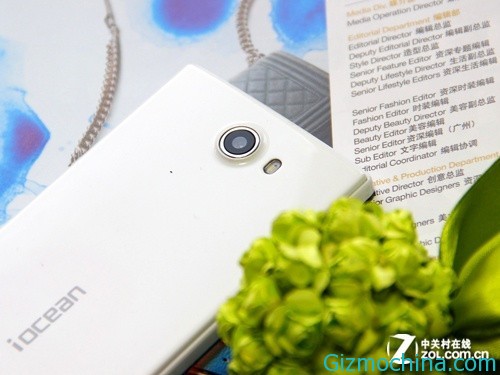 8 megapixel camera waith dual sim card
The 8 megapixel rear facing camera comes with flash light. On the back body of the phone, there is a camera and flash light, while in the center of the back body is iOcean brand name.
When you open the battery cover, you can find the battery part which is powered by 2000 mAh battery capacity and also a memory card slot which support for 32GB expansion memory, and also dual-card slot which support WCDMA and GS network.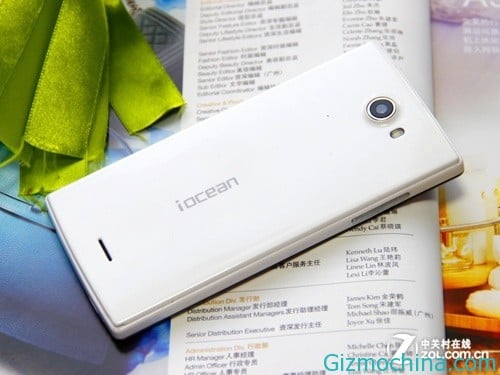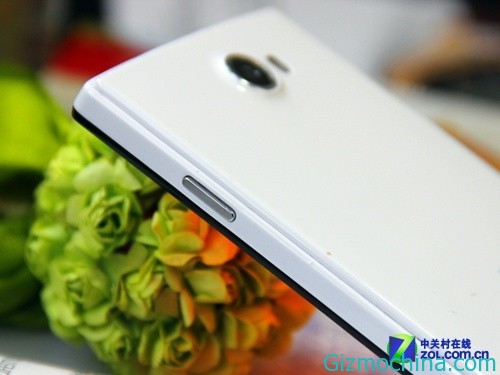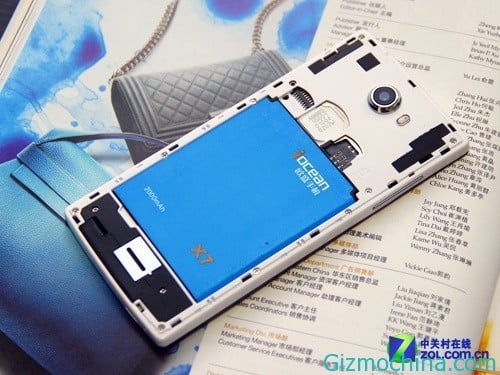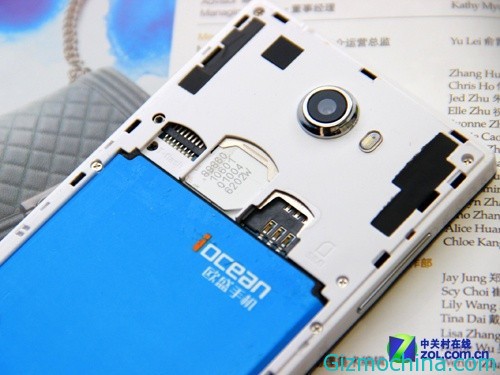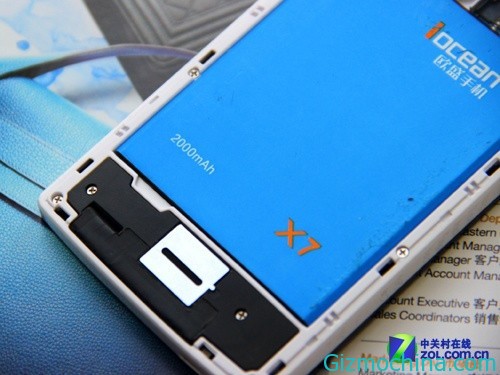 The performance of MT6589 quad-core processor
iOcean X7 youth version is powered by MT6589 quad-core processor which came from domestick chipset manufacturer, MediaTek.
The MT6589 processor has been launch on December 2013, this is the first chipset ehich support HSPA+  and dual-card, dual standby capabililty. it adopted the ARM Cortex-A7 architecture, 28-nanometer process. frequency range of 1GHz-1.2GHz clock speed. At the same time, it is integrated the UMTS the Release 8/HSPA + / TD-SCDMA multi-mode modem. The graphics core PowerVR SGX544. Low-power support 1080p 30fps video recording and playback, up to 300 million pixels camera, screen resolution support up to 1080p.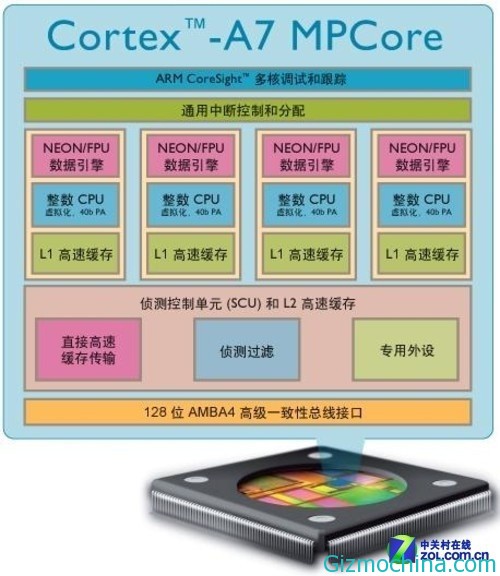 Cortex-A7 processor is fully compatible with other Cortex-A series processor and incorporates all the features of the high-performance Cortex-A15 processor, including virtualization, large Physical Address Extension (LPAE) NEON advanced SIMD, and AMBA 4 ACE consistency.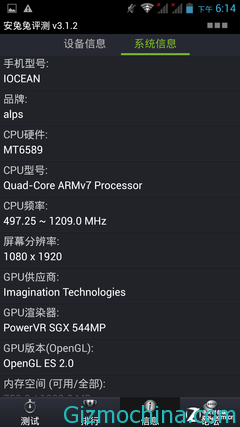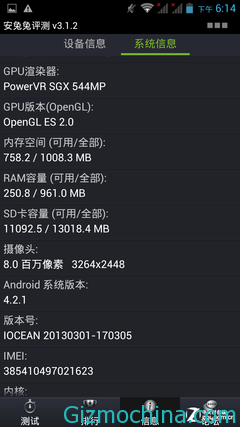 The most fashionable Android 4.2.1
The new iOCean X7 youth version is running Android 4.2.1 Jelly Bean operating system thats has basic aspects of maintaining native state, although the use of ring to unlock, you can not be quick to enter the phone book, camera and other functions, slightly inconvenient.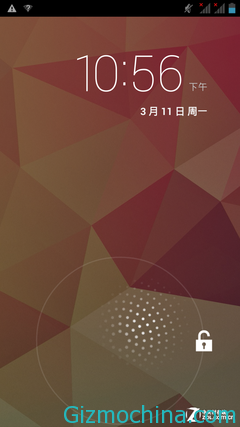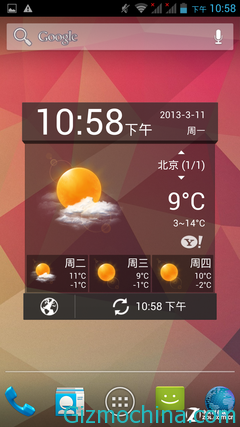 The iOcean X7 is came with preinstalled Baidu application and services, such as baide Bar, baidu maps and application store, while the Baidu Maps is very accurate and high precision to find the location or function as GPS (Global Positioning System).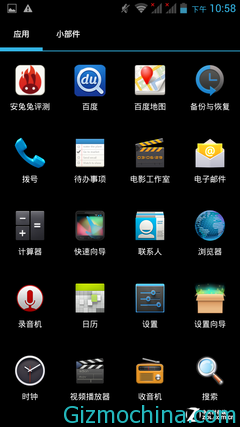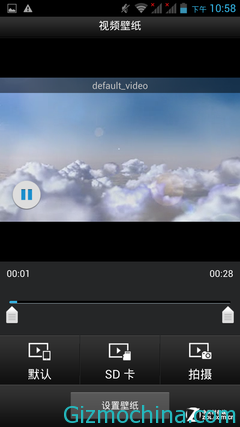 And this phone is perfect to testing to open Sina website through native browser, loading time is accpetable enough but some website can't display properly. Youku online video playback is very smooth, and the music and picture perfect synchronization.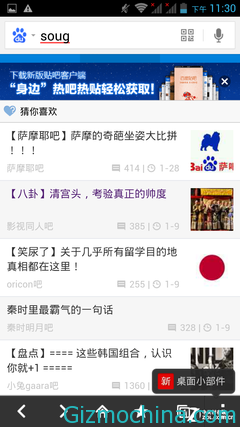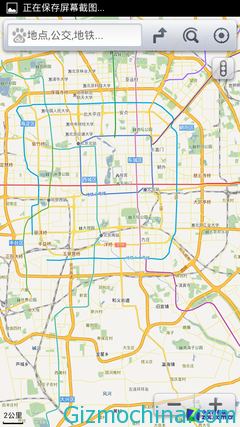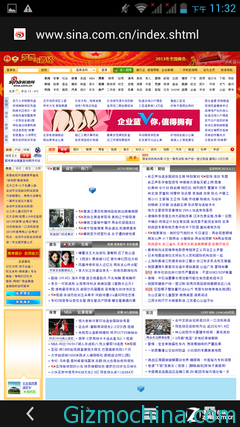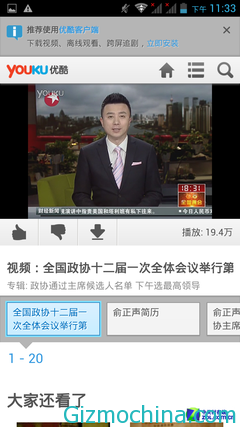 The perfect macro effect for camera
The iOcean X7 youth version came with 8 megapixel rear faing camera, support to shoot up the 3264 x 2448 resolution pictures and 1080p (1920 x 1080 30 frames / sec) video, while the function menu is also very rich, user You can select the appropriate function according to their own needs. I also support functions are listed in tabular form for your reference.


We see from the proofs of iOCean X7 youth version has amazing shallow depth of field effect, accurate color reproduction, saturation ideal, it is no exaggeration to say that the piece does not show on macro subjects, but the shooting in the indoor environment luminous body a little glare, the ability to control glare to be strengthened.
Ability to run 1080p video playback
iOcean X7 youth version has the excellent music playback capability, support for AAC, APE, FLAC, OGG and other formats, and supports both manual adjustment of the equalizer, the user can manipulate the music playing through the drop-down menu.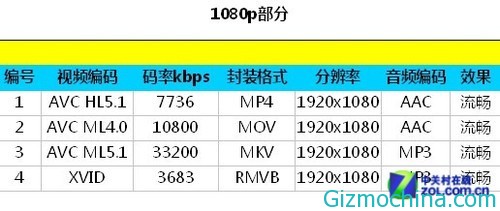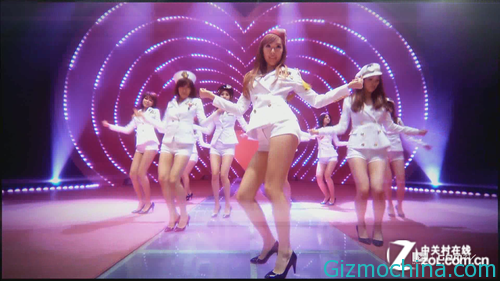 Thanks to MT6589 processor, since the iOcean X7 can playing the 1080p video playback with good performance for playing AVI, MKV, MPG video format with very smooth.
Benchmark test
We are trying to test the iOcean X7 using benchmark test software, since X7 using 1,2GHz quad-core processor from mediatek MT6589, sports with 1GB of RAM and 4GB of ROM.
And here are the screenshot from benchmark test software :