Will Lenovo to acquire BlackBerry?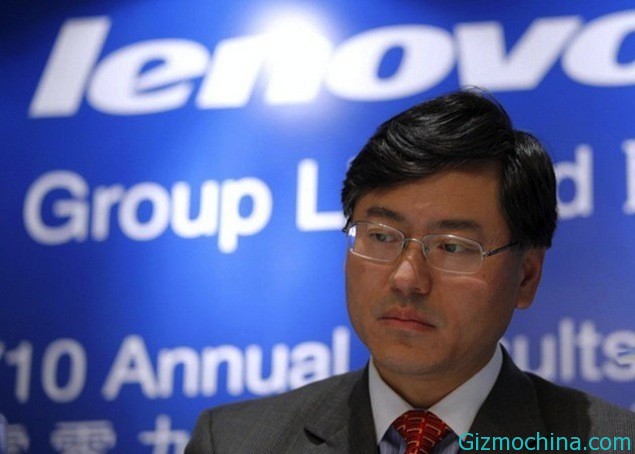 It has been several weeks since the BlackBerry (formerly RIM), launched its new BlackBerry 10 platform. This platform is the last weapon in the cruelty of their competitive smartphone world. Their stock rise quite rapidly yesterday, rose up 14 percent, CEO of Lenovo give the comments on the BlackBerry.

Yang Yuanqing, CEO of Lenovo said in the French financial journal, Les Echos that the company can buy a BlackBerry, and he thinks the acquisition as it was very reasonable. But of course it is far from a deal, according to Yang, he had to BlackBerry market analysis first.
Although public acceptance is quite positive for BlackBerry 10, it is too early to determine the relevance of hardware and new OS for the business and its users, so it will take a long-term analysis of the performance of BB, to determine how important the BlackBerry.
This is not the first time Lenovo associated with the acquisition of BlackBerry, Jan. CFO Wong Wai Sun stated that Lenovo has been looking for all occasions, including BlackBerry.