Lenovo Smart Storage Comes Packed with Dual-band Wi-Fi & 6TB capacity
Launched along with its other CES 2017 surprises, Lenovo took the wraps off its Smart Storage device. The Lenovo Smart storage is a storage device that offers up to 6TB storage space and comes as a smart gadget with Dual-band Wi-Fi connectivity.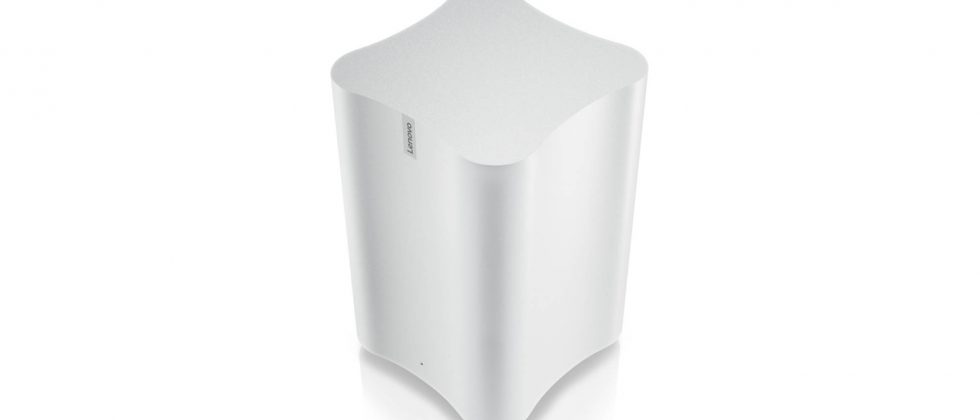 The Smart storage can be said to be ultra-smart as it also features a facial recognition for better sorting of synced photographs based on the faces in the photos in addition to the dual-badn Wi-Fi that allows peer-to-peer access.
Read Also: Lenovo Miix 720 2-in-1 PC with Active Pen 2 unveiled, Surface Pro Killer!
Powering the Smart storage is an Intel Celeron N3060 dual-core processor with a clock frequency of 1.6GHz. The processor is backed by 2GB of RAM and there is 8GB of internal storage. The unit takes a 3.5-inch SATA hard drive and can offer 2TB of storage as well as up to 6TB. There is a pair of USB 3.0 ports onbaord for connecting other devices as well as a button to upload stuffs and another to reset the device. There is also an RJ45 1000M port on the device.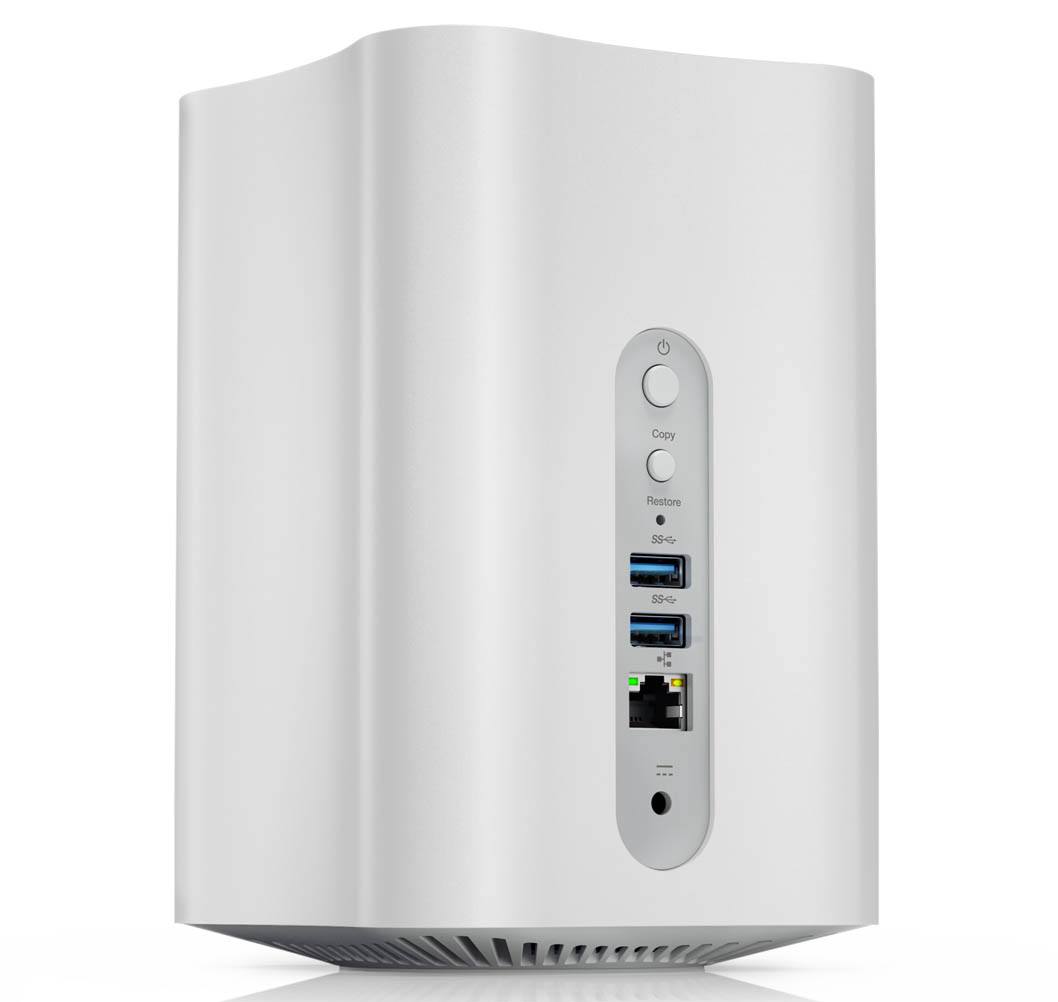 The functions offered by the Lenovo Smart Storage are enormous. It can be used to watch movies over Digital Living Network Alliance (DLNA) platform and it also supports wireless data transfer between devices. If the wireless data connectivity is running at snail speed, you can also use a wired connection by connecting the two devices via USB ports. There is also the issue of confidentiality as files can be kept private and secured and it also auto Sync if that function is set up, and this enables the device transfer data to the hard drive automatically.
Related: Lenovo Smart Assistant With Amazon Alexa Announced
The Smart storage also enables users to print photos stored inside using Kite Photo Service and it is also compatible with the Lenovo Smart App. Talking about the price, the Lenovo Smart Storage device is priced at $139.99 USD and will be available for purchase in May, 2017.