Gizmochina Giveaway – Win An Elephone S7 Phone
by Shine Wong Jan 3, 2017 7:05 am241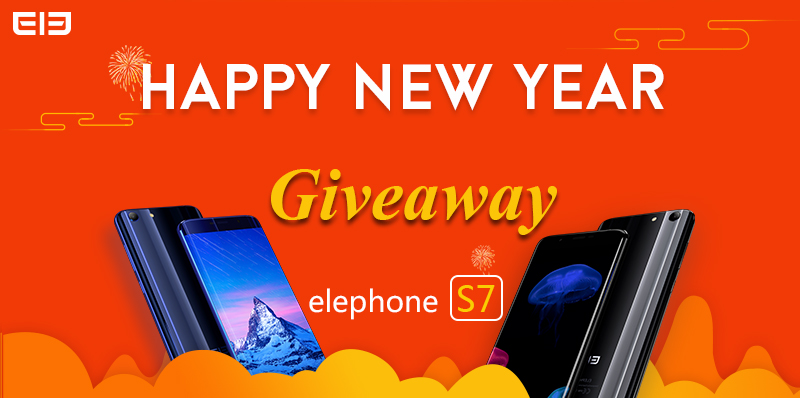 Gizmochina along with Elephone official is conducting a Elephone S7 phone as Giveaway gift to one of our lucky readers. Like always, you just have to follow the steps mentioned on the Gleam widget to get a chance to win this amazing phone.
First of all, Elephone wants to express their gratitude to their customers for their support for the year,and they say it's your support that make them stronger and better day by day and they want to share the journey with you in the future.
What expect for elephone of 2017? Please leave comments under this article. Elephone will get better with your suggestions.
In order to thank Elephone for sponsoring the Elephone S7 giveaway, the one lucky winner will be selected among those who follow on Elephone Twitter:
Just follow the steps mentioned in the Gleam widget to participate in the giveaway.
Once again, happy new year everyone and good luck.