Umidigi Bluetooth Speaker Review
Umi, which has changed the name to UMIDIGI, has been known for producing quite a lot of smartphones but the company also makes other gadgets. We just came across their brand new Bluetooth speaker that costs just about $33. Learn more in our full review.
UNBOXING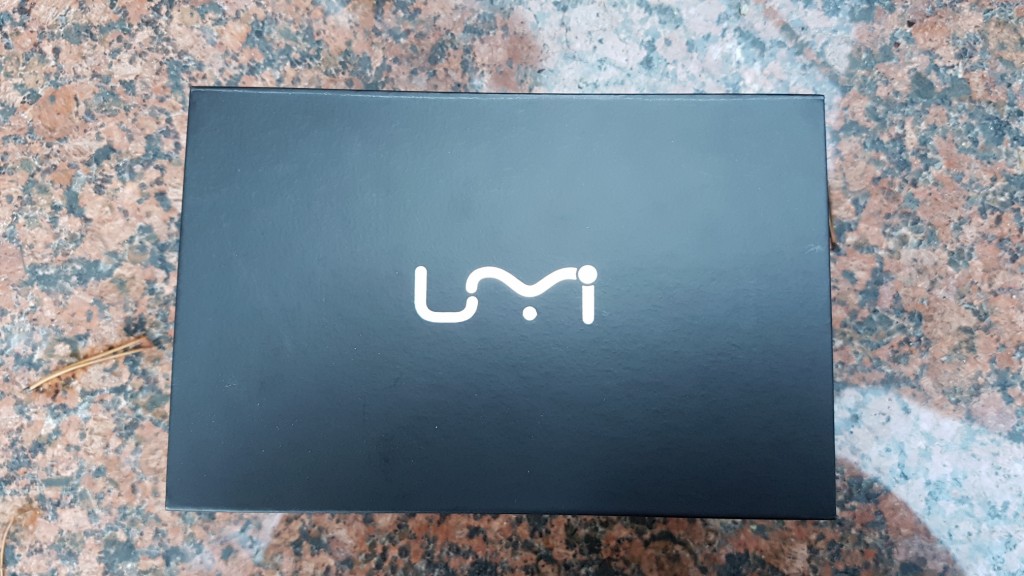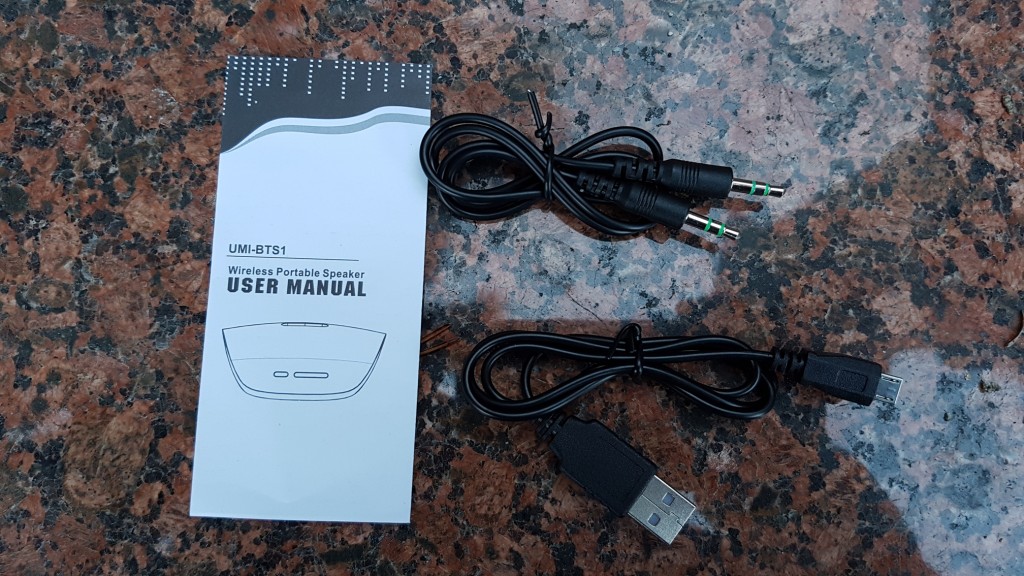 The speaker comes in quite a nice box. Inside of it, you can find some paperwork, AUX cable and the micro USB cable.
DESIGN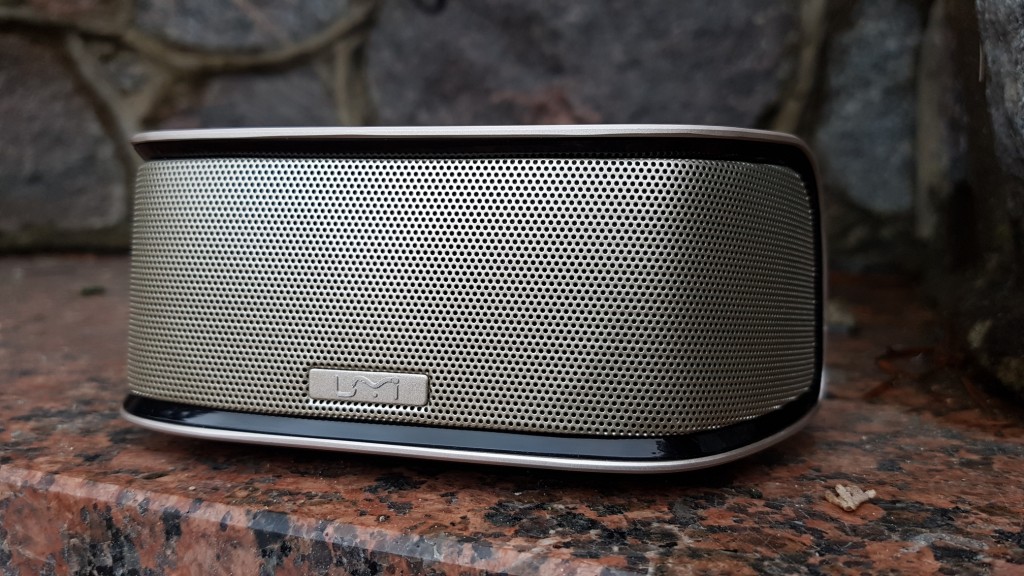 The very first impressions you're going to get is that the speaker is very tiny and lightweight.
It is made entirely out of aluminium and the build quality is top-notch. Also, the buttons feel nice and tactile.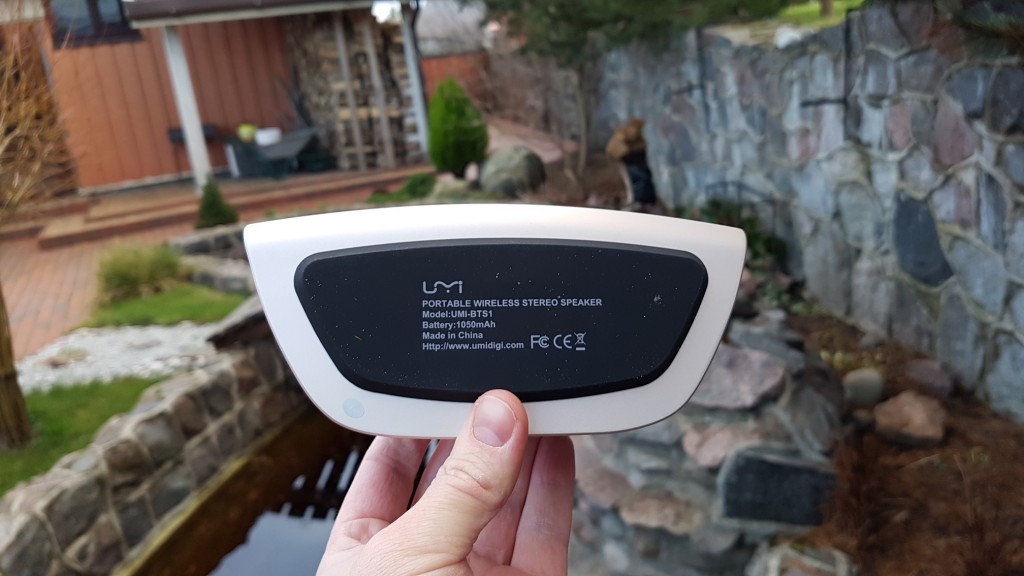 On the bottom, we have a silicone pad to prevent the speaker from sliding on the table.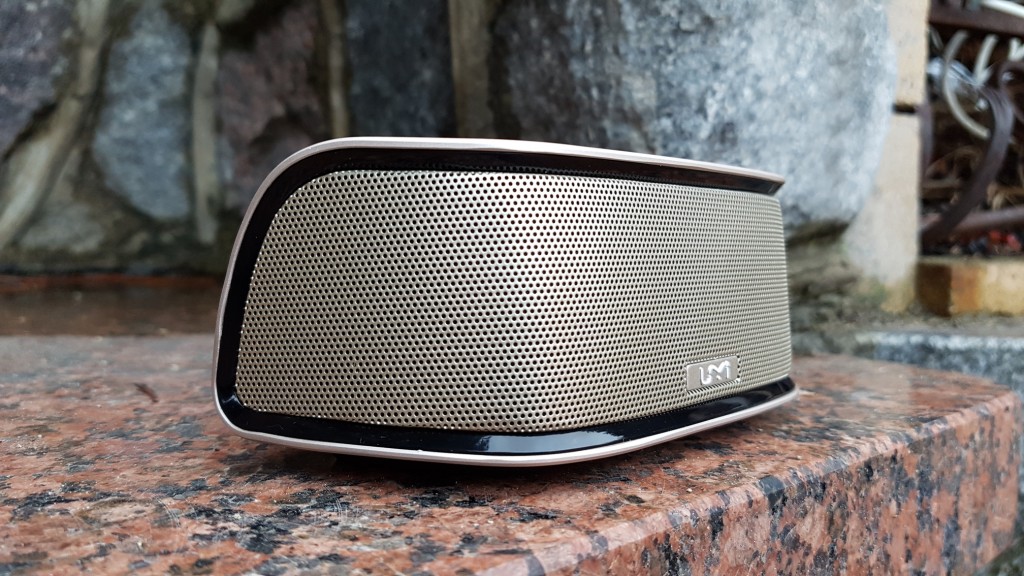 Overall, this speaker definitely exceeded my expectations in terms of the build and the overall looks and feel.
PAIRING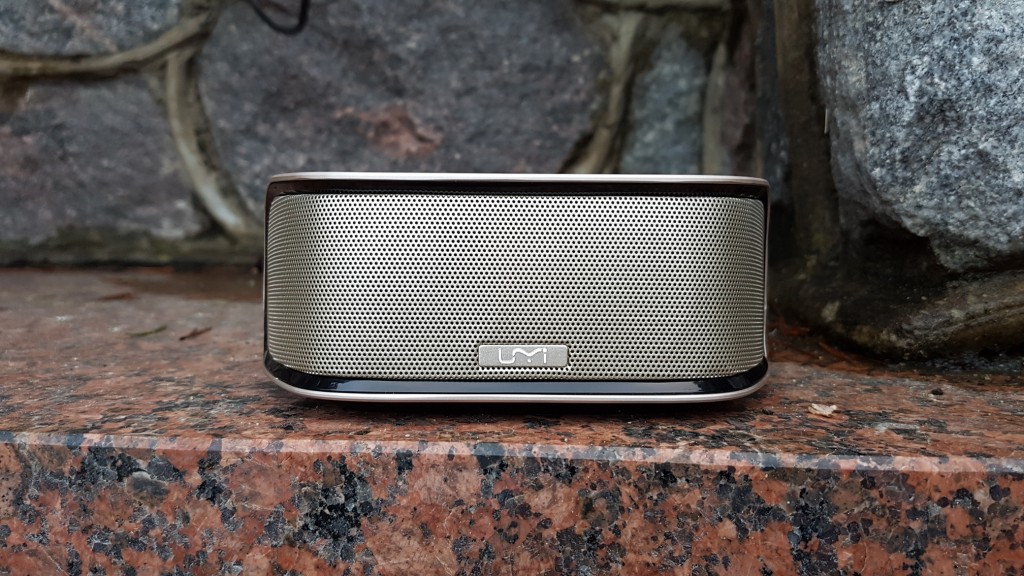 Pairing the UMIDIGI Bluetooth speaker is very easy as the pairing mode turns on automatically once you power on the device. All you have to do is turn on the Bluetooth on your smartphone and select it. All other times the speaker will connect to your smartphone automatically in just a second.
SOUND QUALITY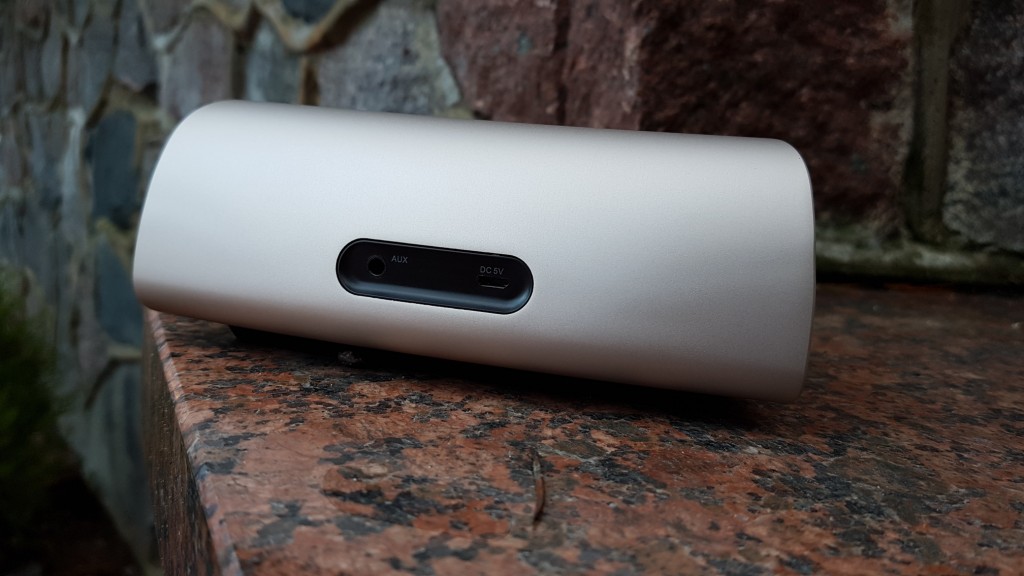 For such a tiny speaker, the sound quality is pretty good. If you have tested hundreds of speakers like me, you will not be surprised that these tiny cheap speakers can sound pretty well.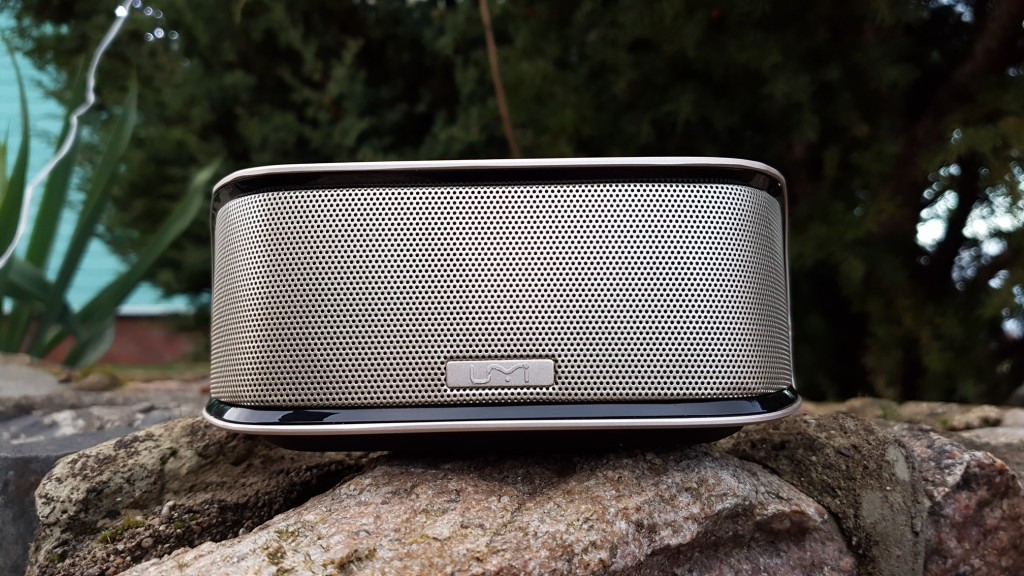 The UMIDIGI speaker has a decent sound quality with some rich tones and clear vocals. Also, there is a decent amount of bass. However, the sound gets distorted quite a lot at the highest volume settings.
TEST NOTES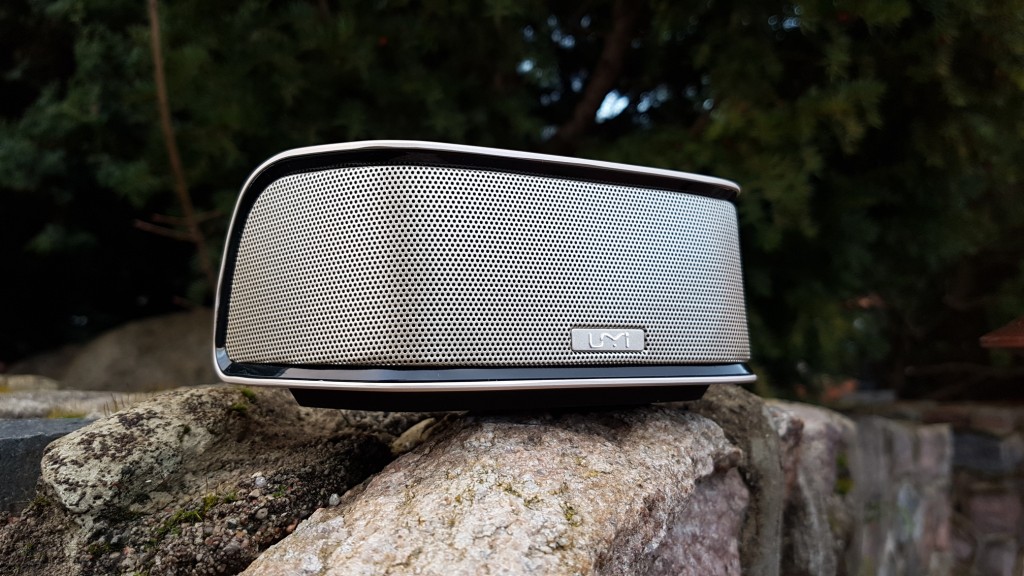 The built-in battery allowed us to listen to music for about 7 hours, which is a decent result.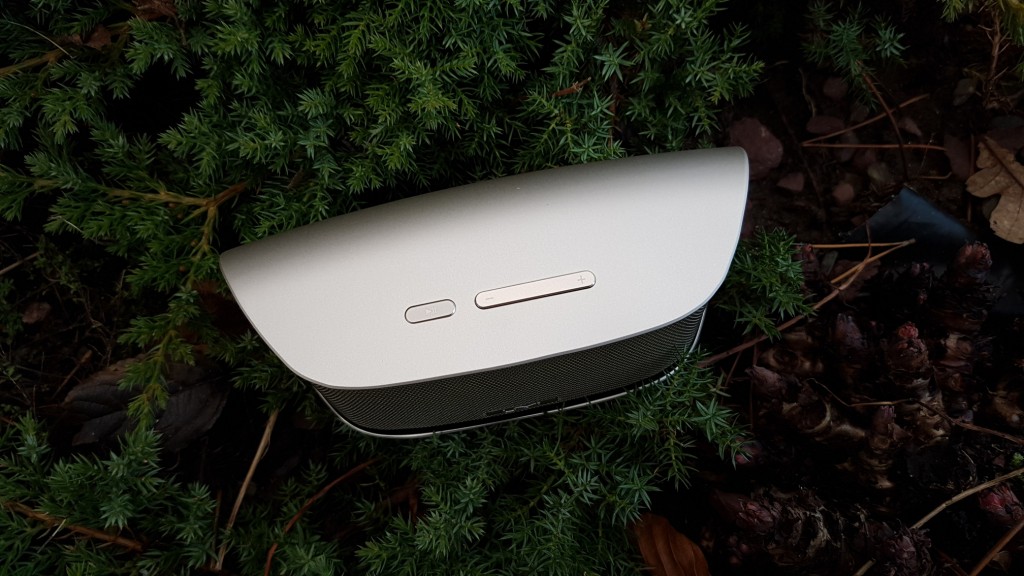 The built-in mic lets you use the speaker for handsfree calling. The call quality is pretty good as we were able to make a clear conversation.
CONCLUSIONS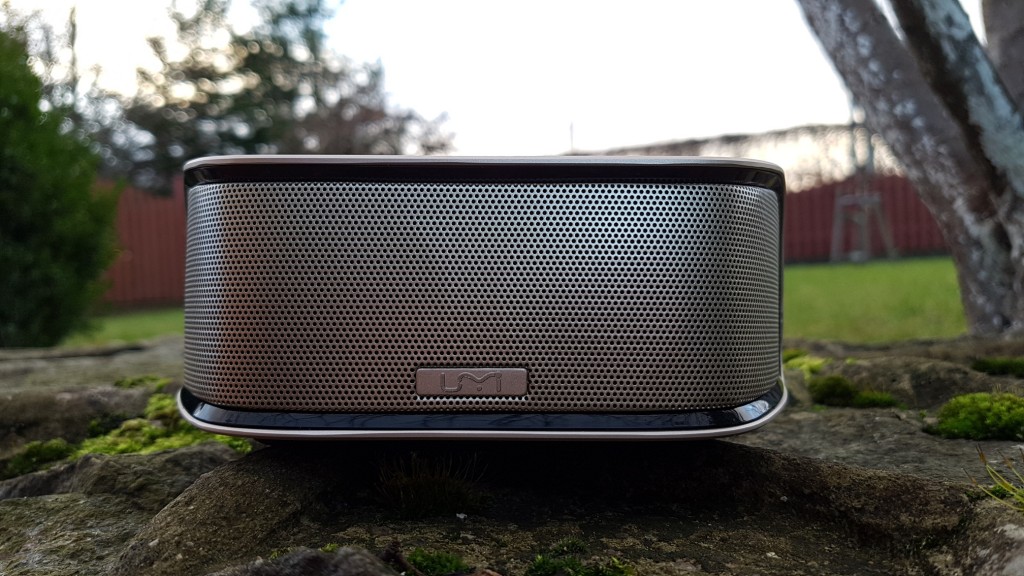 Overall, the UMIDIGI Bluetooth speaker is a pretty good device for the price. We cannot say that this is the only speaker you should check out in this price range but the UMIDIGI speaker has a premium design and build, it sounds pretty well and we did not have any connectivity issues.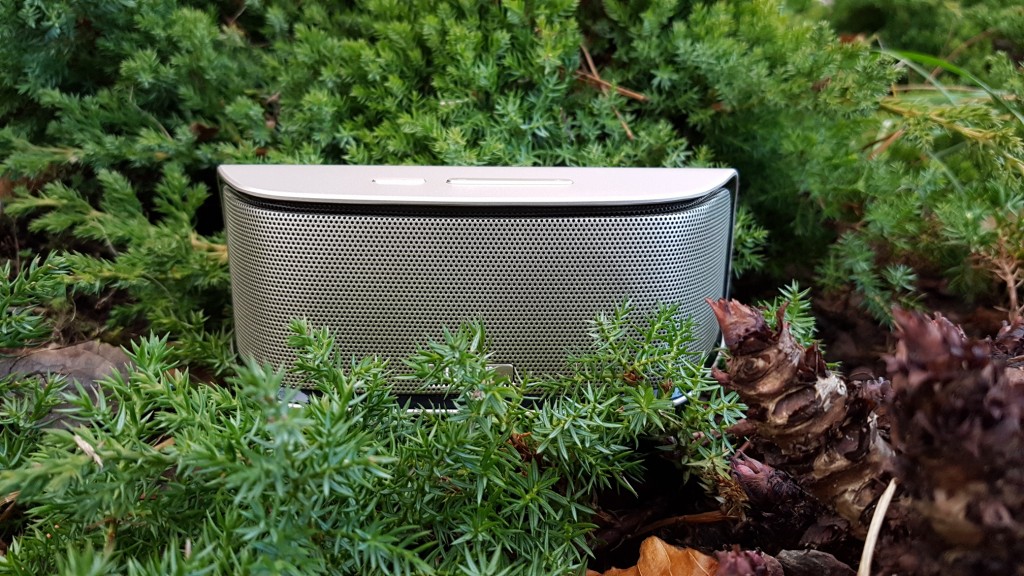 Therefore, we can recommend this speaker to buy, even if it is not the only great option for this price on the market.