Lenovo Miix 720 2-in-1 PC with Active Pen 2 unveiled, Surface Pro Killer!
Lenovo has unveiled a new verson of the Miix 700 2-in-1 tablet which was released last year at CES 2016. The Lenovo Miix 720 unveiled just before CES 2017 takes on the Microsoft Surface Pro and it even takes the notch higher when compared to previous Miix tablets.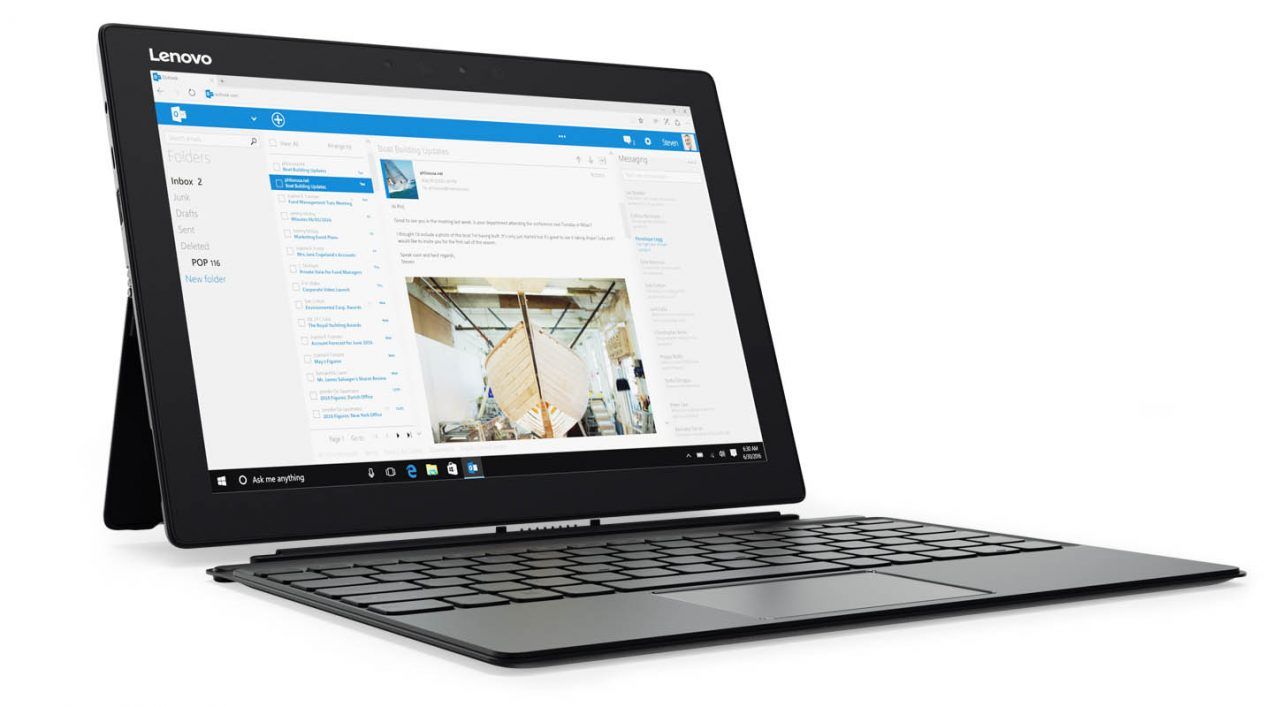 The Lenovo Miix 720 is actually a detachable PC that boots Windows 10 form the go. The gadget has a design where it easily transforms from a laptop design to a tablet just by detaching some parts. The tablet PC also comes with Lenovo's Active Pen 2 and has a light weight design. The Lenovo tablet laptop is touted as an all-purpose digital vehicle and besides it being light weight, the stylus can be used for hands-on creations.
RELATED: Lenovo Smart Assistant With Amazon Alexa Announced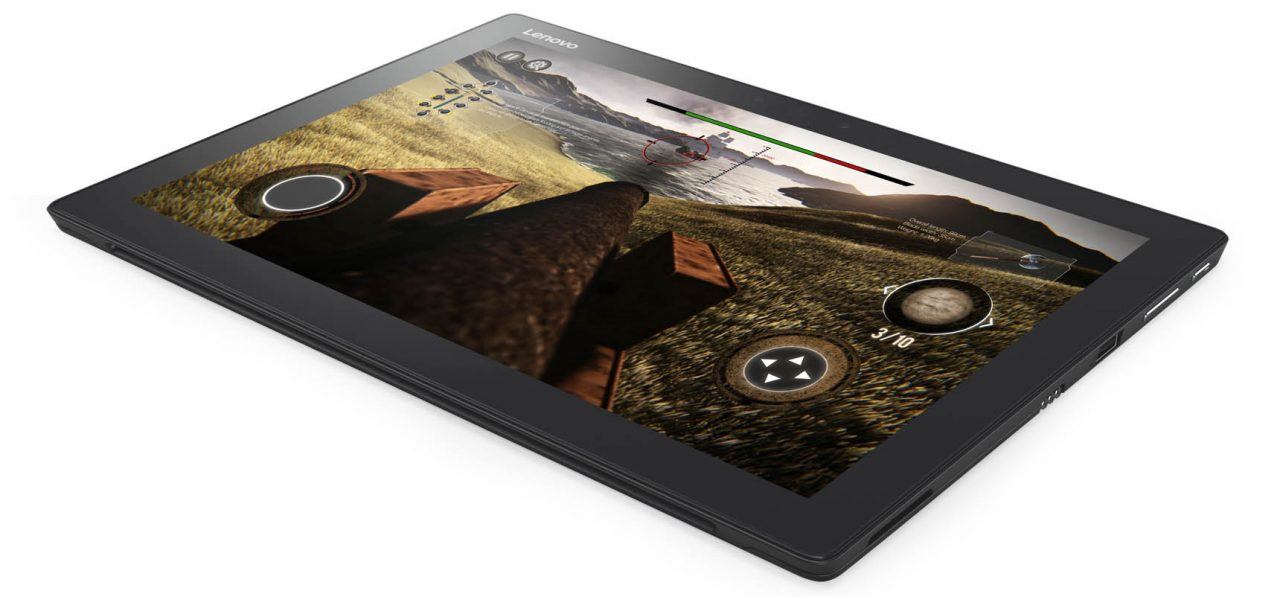 On the hardware, the Lenovo Miix 720 features a 12-inch touchscreen display with QHD+ resolution (aka 2880 x 1920 pixels). Lenovo touts the display as being ultra crisp with "graphics-enriched pitch".  The tablet weights just 2.4lbs and is somewhat thin at 14.6mm of thickness.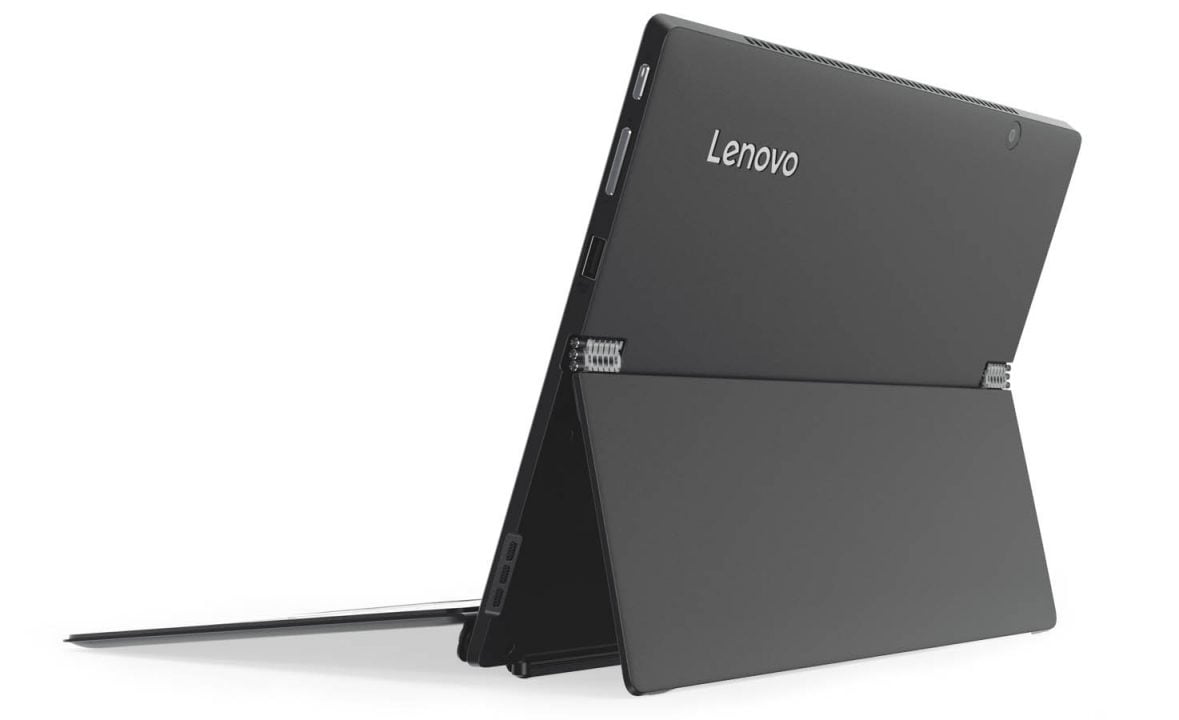 Still on the hardware, the Miix 720 is powered by the 7th generation Intel Core i7 "Kabu Lake" processor, tagging along with an Intel HD 620 graphics card.There is a 16GB of RAM onboard and a storage of up to 1TB. The device also carries a facial recognition feature and a powerful battery that can last up tp 8 hours of usage. Other features include a USB port, Thunderbolt 3, a rear camera and a kick-stand that can extend up to 150-degrees.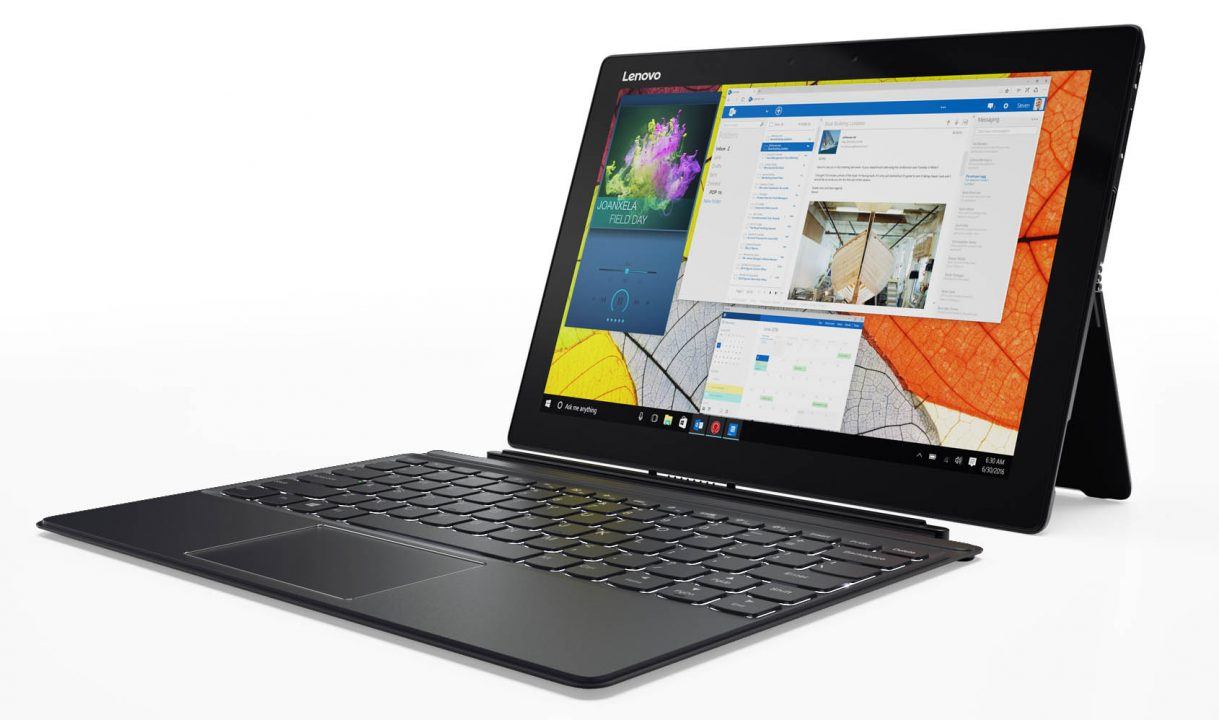 The new Active Pen 2 which comes with the Miix 720 is said to be ultra-sensitive with 4,096 levels of pressure sensitivity. The keyboard is backlit, so you don't have to worry about operating the device in the dark.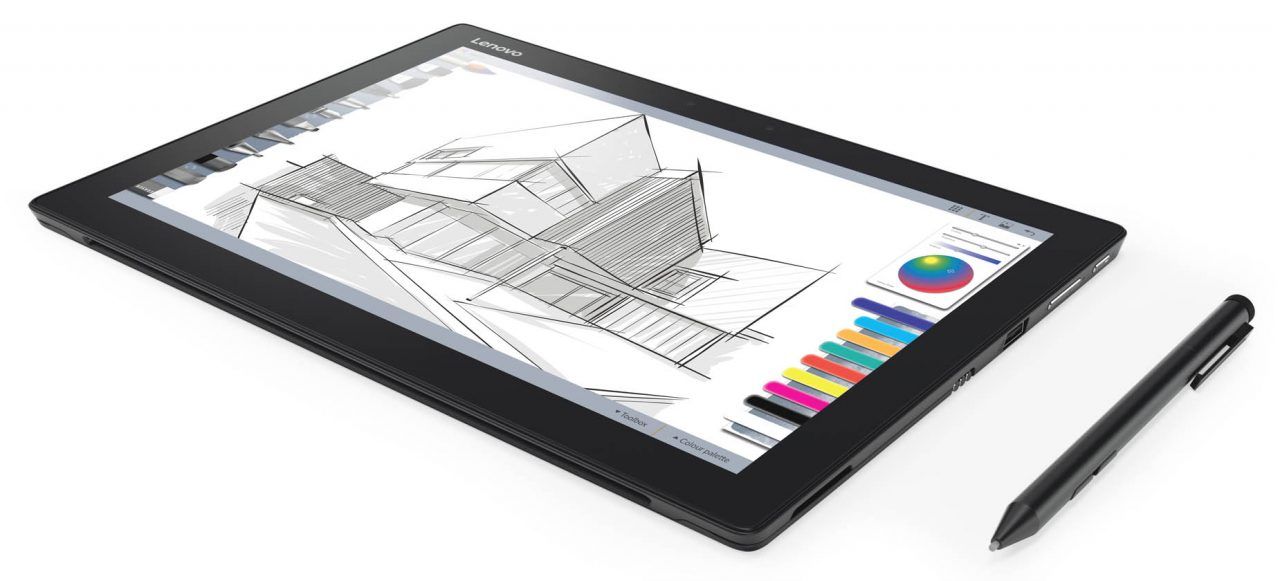 Read More: Lenovo Phab2 Pro AR Phone Launched in China For 3999 Yuan ($575)
The Lenovo Miix 730 2-in-1 Windows PC carries a price tag of $999.99 USD and would become available for purchase in April starting at $999.99. The Active Pen is sold separately and costs just $59.99 USD. It will be available from February 2017.