HTC One Developer's Edition has been leaked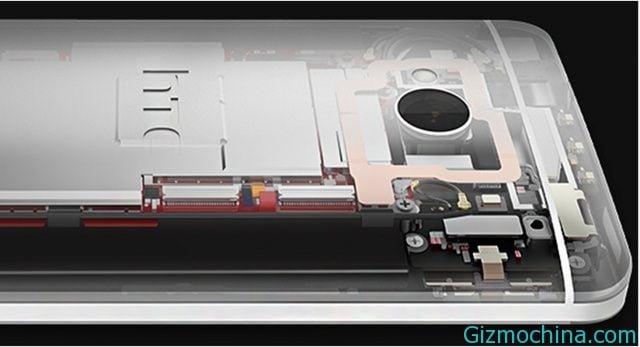 HTC has just announced that it was providing HTC One Developer Edition. This is the HTC's flagship handset is unlock for either SIM card or it's bootloader.

HTC One Developer Edition is planned to arrive along with the standard version. Specifications and design are also the same, including the microphone carrying dual-membrane plus 2GB of RAM and 64GB of storage. HTC also set up Open API for Bluetooth, Infrared, and other features.
This handset will be priced at $649 USD without contract. The amount is also limited but we don't have any information about the stock of that units.