HTC One has double membrane microphone let the phone records sound you want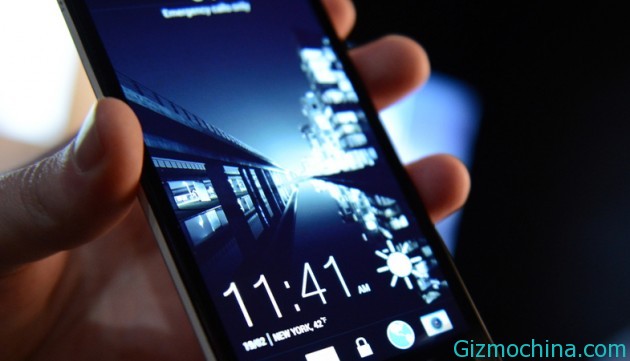 HTC One left us with the deepest impression with their camera through UltraPixel technology, and now we got another impression from HTC BoomSound Technology.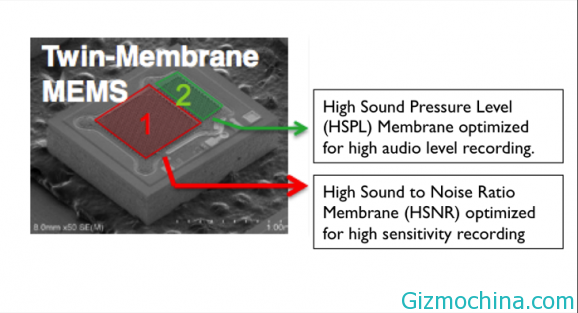 The HTC BoomSound Technology is the high-fidelity recording can be achieved using a double membrane microphone, This means that if you are in the classroom by the HTC One record teacher lectures, you can got noise reduction to make the main voice is clear to record.
The most smartphones in the market today are packs with single-membrane design, for treble part with very high sensitivity, but the other part is a little powerless.
HTC One has a unique BoomSound techniques, capture the sound from all sides by two film collection, and improve audio noise in the phone during the move, and smart consumers want to record sound amplification, providing the effect of a high-quality recording.