Hero H7500+, 5-inch Android smartphone with Quad-core chipset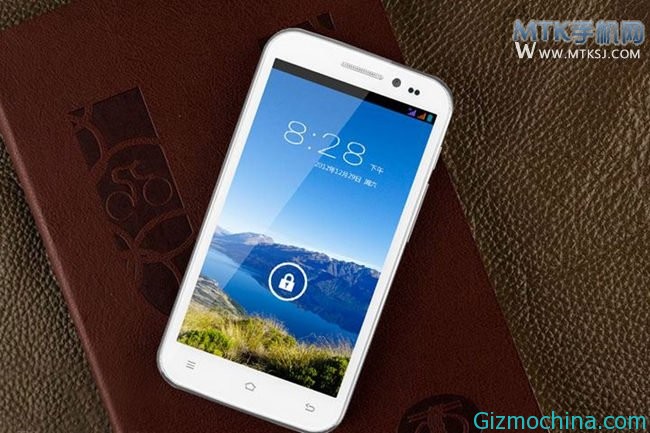 Quad-core Android smartphone will be hit Chinese market since Mediatek release their new MTK6589 quad-core processor products.

The one of domestic product is Hero H7500+, this phone is powered by Mediatek MT6589 quad-core smartphone, this phone is upgrade version from H7500 which only powered by MT6577 dual-core chipset.
Hero H7500+ has nice design with rounded corner for factor, and packs wityh large 5 inch IPS screen that has nice viewing angle with 1280 x 720 resoluiton and HD-level.
This phone also equipped with 2 megapixel front-facing camera and 8 megapixel rear-facing camera also sports with nice speaker and LED flash light, while the back body of this phone is built from better frost material which not easily got fingerprint while you  hold this phone.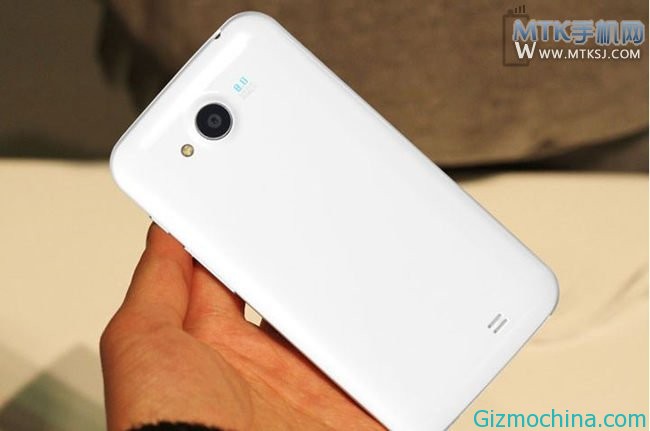 The Hero H7500+ has regular interface, the soft button under the screen, while power button and volume button in the side of the body, the headphone jack is top of the side body while the USB port located on the bottom.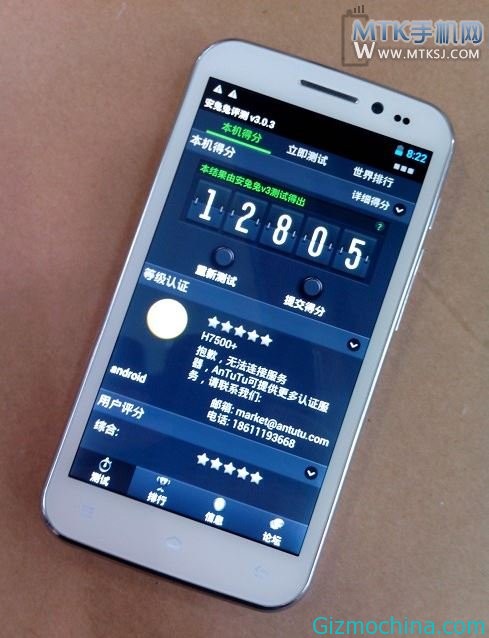 As we mention on the begining of this article, this phone is powered by MTK MT6589 1.2GHz quad-core processor, sports with 1G of RAM  and 4GB of ROM, running Android 4.1.2 jelly bean operating system and has 2800 mAh battery capacity. According to AnTuTu Benchmark test, this phone got 12800 point.
This phone also Support WCDMA / GSM dual card dual standby, built-in light, distance and gravity sensor, supports GPS, WIFI, Bluetooth and other common functions.
You can buy this phone at Android-Sale.com