LG Optimus F7 renamed as Optimus LTE III for SK Telecom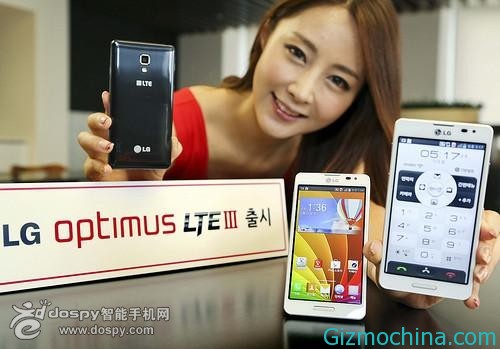 We've ever covered the new LG Optimus F7 before, and now we got the information that LG Optimus F7 will be renamed as LG Optimus LTE III for SK Telecom.

The LG Optimus F7 is appearing at Mobile World Congress 2013 in Barcelona a week ago, the LG Optimus F7 has 2540 mAh battery capacity, can provide a full day of operation for mobile user.
This phone is sports with 2GB of RAM and has 4.7-inch full HD display with a pixel density of 312ppi screen.
The phone offers QSlide 2.0. This is the second build of the multitasking feature that allows two apps to be used at the same time. A sliding bar on screen makes one app transparent and the other app solid, and vice versa. And at 134 grams , the device is extremely light The LG Optimus LTE III is available in two colors, black or white version.