The mysterious Ramos "Mini Pad" tablet new exposure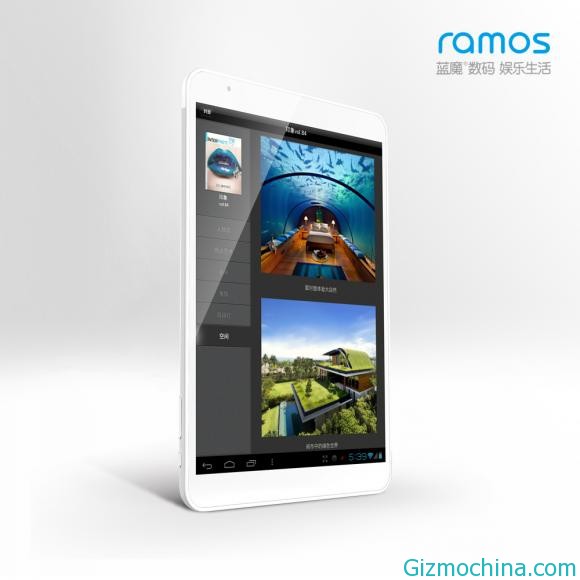 Many tablet manufacturer trying to upgrade their products into higher specs. Ramos as one of the Chinese tablet manufacturer also preparing their new product, nut until now the products is still mysterious.

Sina Microblogging has been unveiled the new Ramos tablet, and for a while now, the tablets is called as "MiniPad" since Apple has been introducing the iPad Mini and the downsize tablet becoming popular, and now Ramos also has the mini version of their tablet.
Ramos MiniPad also has small design compete with previous Ramos products, this tablet is covered from metal body and has the elegance design.
The interface of this product is quite rich, HDMI full HD output interface, a SIM card slot? Also retains the possibility of future 3G versions.