Ramos i10 Pro tablet is goes official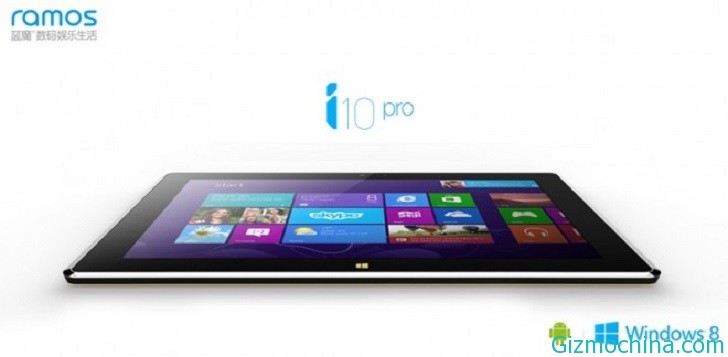 Ramos has been unveiled their i8, i9, i10 and i12 tablet device last year, and they unveiled their new i10 Pro in CES 2014, this new tablet is packs with dual OS, Android OS and Windows 8.1.

The i10 Pro is the upgrade version from previous modeland this new tablet device has 10.1 inch with1920 x 1200 pixel. The design is also different.
The Ramos i10 Pro si powered by  Intel Bay Trail Z3770D processor and 2GB LPDDR3 RAM as well as 32GB of internal storage. While the dual boot is not too ppopular for tablet device for now.