Ramos release four new tablet PC with Dual OS capability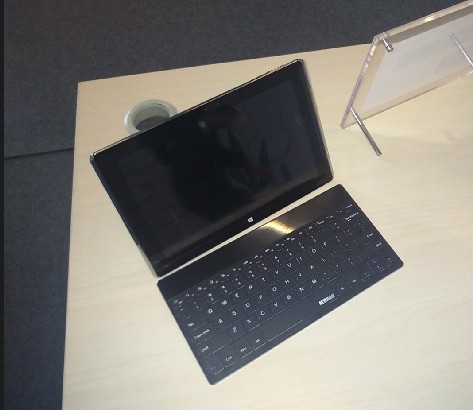 Ramos has officially release their new tablet PC, the interesting thing is those tablet can running Android OS and Windows in one devices.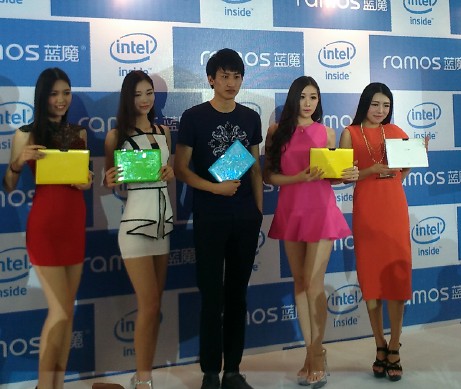 Ramos has launch the new i8 Pro, i10 Note, i10 C and i10 Pro, as you can guess in the name, the tablet has 8 inch screen size and 10 inch screen size, both tablet can run Android OS and Windows 8 operating system.
Those tablet is powered by Intel ATOM BayTrail Z3000 processor, while the i10 Pro is uses 22-nm process, based on the Z3740D processor speeds up to 1.8GHz, 2GB of RAM and 32GB of ROM using the storage, packs with 10.1-inch 1920X1200 resolution screen, supports Ultra Stick 3G module that using a dual system, Android and Windows 8.1 OS.
In addition, the i10 Note and i10 Pro has similar configuration, those tablet can running two diffewrent OS and the it is interesting that using electromagnetic plus integrated IPS capacitive screen, you can use the electromagnetic pen. The i8 Pro Tablet PC is an 8-inch screen, while i10S is Android-based tablet.
The Ramos tablet wil be ready to purchase starting on March 25th.