Will Newman N3 smartphone has $240 price tag?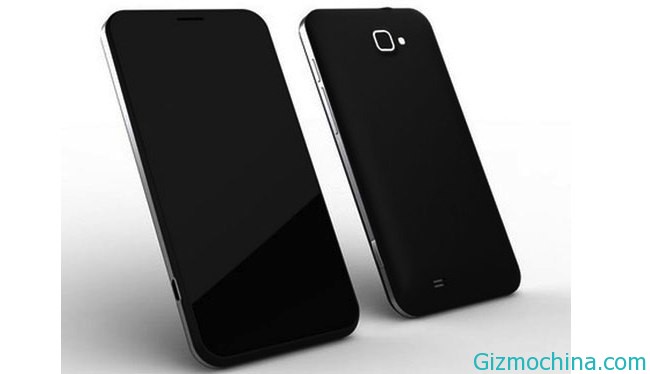 Newman, a manufacturer of Android smartphones for the Chinese market, has unveiled their new flagship product – the Newman N3 Android smartphone.

Newman N3 will be ready on the market with 1080p display and powered by Samsung Exynos 1,7Ghz quad-core processor, this clock speed is upgrade from Newman N2 model which has only 1,4GHz and now they upgrade to 1,7Ghz in the N3.
The Newman N3 includes many upgrades from their previous flagship – the N2. These include a full HD 1080p screen of 5.3 inches, and the latest Samsung Exynos quad-core processor, clocked at 1.7 Ghz, compared to 1.4 Ghz (dual core – not sure?) in the N2. It also has 2GB of RAM, 32GB of inbuilt memory and sports a 13-megapixel camera. The operating system is Android 4.1 Jelly Bean operating system.
The previous flagship, the N2, is still selling well, at around $240 USD. At this stage we hope the new phone will be priced similarly, and will surely sell well if it is.