HTC claims that the HTC One much better than Samsung Galaxy S IV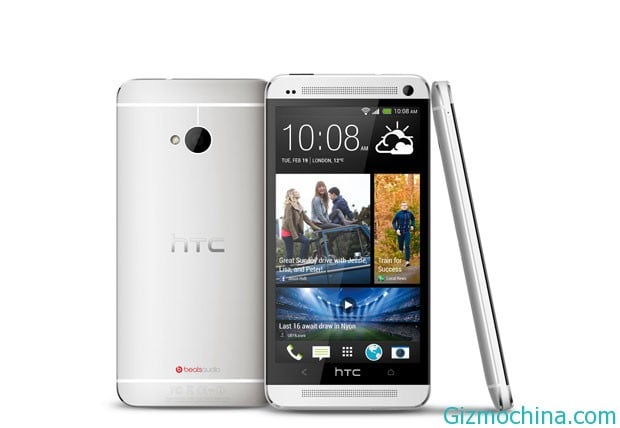 Samsung has been launching their new flagship smartphone, Samsung Galaxy S 4. And, the launch of the new phone was clear to grip other Android phone makers. No exception HTC which is currently experiencing a decline in popularity.

Through the HTC Chief Marketing Officer, Ben Ho, HTC considers that the HTC One has a better quality than the Galaxy S IV.
He considers that the use of a body made of plastic material shows that cheap stuff. Much compared to HTC One who appeared very elegance with premium aluminum unibody design.
Furthermore, Ben Ho said that HTC is the best option for consumers who want to find a high quality phone. HTC mobile phone design is unique compared to other smartphone on the market today.
So, what do you  think?