The new Oppo R815T, Quad-core music smartphone ready to release soon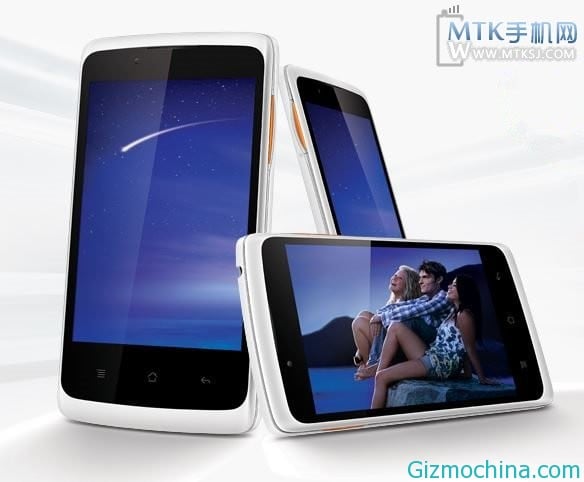 After Oppo release their flagship smartphone Oppo Find 5 and Oppo Find 5 Black edition, is now they ready to born the new machine, the Oppo R815T that packs with Quad-core processor.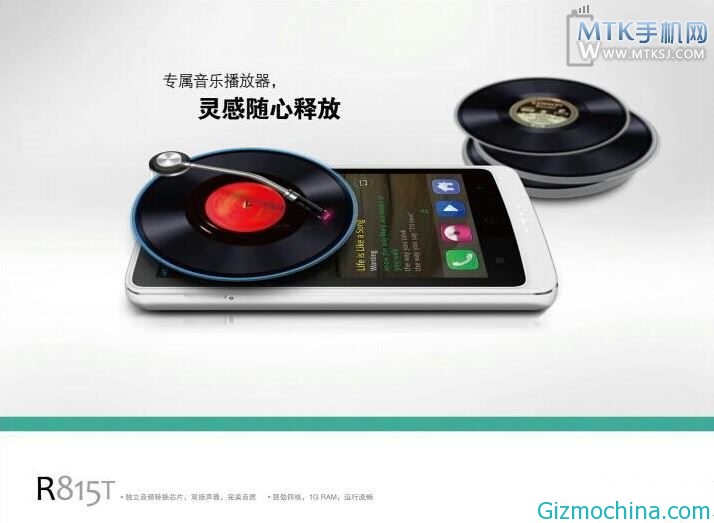 Oppo R815T will has ability as music player, since those feature is becoming the slling point for this products.
R815T will be equipped with a separate audio converter chip, and built a dedicated music player, as well as dual-speaker design, support for  dual stereo loud speaker music is worth to wait.
as we mention before, this phone will powered by MTK6589 quad-core processor, another from R815T naming can be learned that this machine will support the TD-SCDMA network, built-in 1GB of RAM and packed with a 4.3-inch IPS screen, there is no detail information according this products but we will update the information as soon as possible. So stay tune on this website.