Samsung Website show Galaxy S 4 Mini smartphone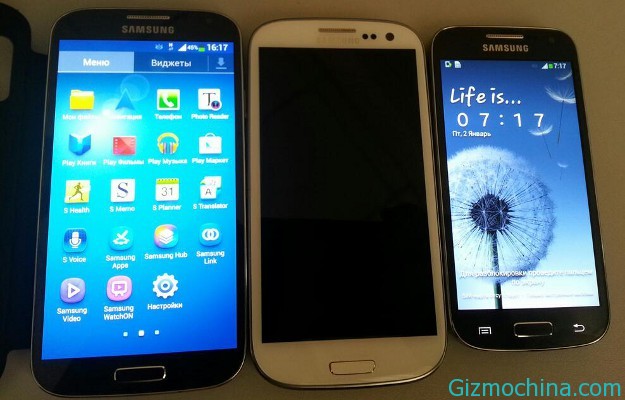 While we ever covered the new Samsung Galaxy S 4 Mini smartphone, is now Samsung has been show those phone on their website.

According to rumor, this phone will be available on the market on June this year. This Mini version of Galaxy S 4 series will be packed with Super AMOLED qHD display (960×540 pixels) measuring 4.3 inches with 256ppi density will have a dual-core processor with a speed of 1.6 GHz. Running With the Android operating system 4.2.2 Jelly Bean.
The new Samsung Galaxy S4 Mini will come in two versions, the single SIM version  and the dual SIM version.



As can be seen on the list, there are four series with a different code name. GT-I9190 is the miniature version of the standard Galaxy S4 series, the GT-I9192 is the dual-SIM version, the GT-I9195 is a LTE version, while the GT-I9198 series is the version intended for the Chinese market.