Motorola X-Phone, the first Android 5.0 smartpone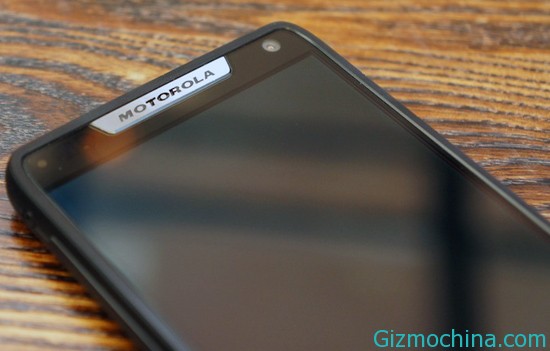 Google and Motorola has been colaborating to built their new Android phone, this colaboration is trying to against other smartphone manufacturer.

The device known as Motorola X-Phone is touted to become the ultimate weapon to break the dominance of Apple and Samsung in the smartphone market.
The specs and features offered by X Phone is very nice and cool in order to attract the attention of users. And look at the specifications that have been leaked on the internet, it seems X Phone is very nice and promising.
As quoted from the Boy Genius Report, X Phone will appear with a 4.7-inch full HD display. And powered by a quad-core Tegra 4.
This smartphone Camerais equally fierce with 16 megapixels main camera  and a 5 megapixel front-facing camera, and is equipped with eye scrolling technology.
While the operating system is definitely going to run Android. But he will be the first gadget that will come with the latest Android 5.0 Key Lime Pie.
In terms of size, outstanding leaks it will have a more slender body than the Motorola Droid Razr Maxx or HD has dimensions of 131.2 X66, 7×7, 9 mm.