Some of the Asus Padfone 2 reportedly dead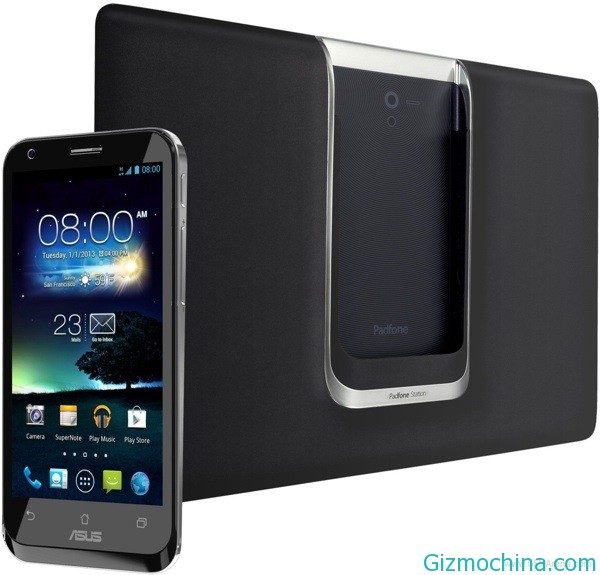 After been released few days ago, there is a few reports of problems on some Asus Padfone 2. From Padfoneclub forum Padfone 2 is known that some issue and had problems that could not be revived.

Those report problem stems from various countries such as Malaysia and Taiwan. Some of the reporting has made various efforts such as the hard-reset and soft-reset, but to no avail, even some data is lost.
Luckyly, Asus is aware of this issue and have released a statement regarding it. The problem arises from the firmware and eMMC mounted on Padfone 2. Asus said it will replace the faulty device and user Padfone two problematic can contact Asus nearest service center.