Nexus 5 will be more compact and focusing on Camera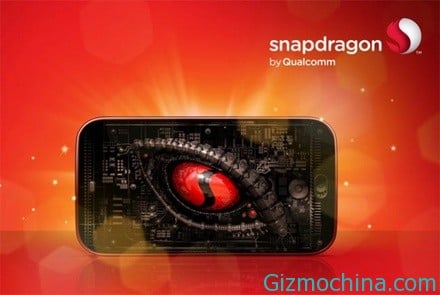 After Nexus 4 is built by LG, Google reportedly is preparing a Nexus 5. Unlike previous Android smartphone, the Nexus 5 will be completely different from another Android class that already exists. Nexus 5 using the principles of compact, high battery life, and a good camera.

Based on information from an anonymous source, Nexus 5 will use IPS screen measuring 4.5 inches with a resolution of 720p, or more compact than the previous generation of Nexus size on average use 4.7-inch screen. Nexus 5 screen will dominate by 88% ofscreen because use a thinner bezel.
Nexus 5 will use Qualcomm Snapdragon 600 quad-core processor with a 1.5GHz clock-speed. The battery has a 2800 mAh capacity which is great, but there will be no additional storage.
On the side of the camera, Google will packs a 9-megapixel CCD sensor. This is in contrast to most camera phones today are using CMOS sensors are faster in processing images. Still believed CCD sensors have lower noise levels than the CMOS sensor.