Nexus 5 heading to market on October as LG Megalodon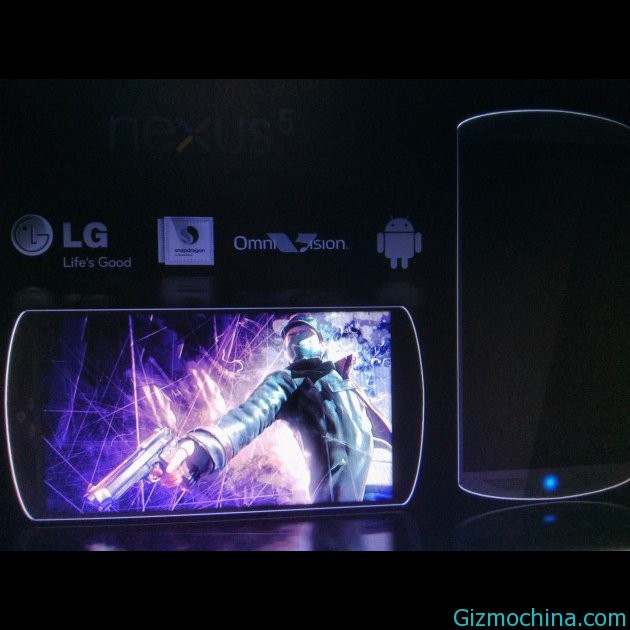 For Nexus smartphone fans, they already started waiting for the arrival of the latest Nexus smartphone, the Nexus 5 Android smartphone. A recent news obtained revealed that the Nexus 5 is likely to be published in October.

The sources reminded that the information they receive is still a rumor. Moreover, Google is currently evaluating any company that would later make them partners to build the new Nexus 5 smartphone.
And, they get the leak is a prototype of Nexus 5 from LG Mobile. The phone also will be known as the LG Megalodon.
Regarding the specifications, LG Megalodon is also likely to follow the trend of today's smartphones. As with a screen measuring 5.2 inches with full HD resolution, powered by Snapdragon 800 processor with a speed of 2.3GHz and equipped with 16 megapixel rear-camera  camera.
The phone is sports with 3GB of RAM LPDDR3 with stereo speakers placed at the front. and powered by Li-Po 3000 mAh battery capacity.