Motorola X will be available in on May 15th with customize specs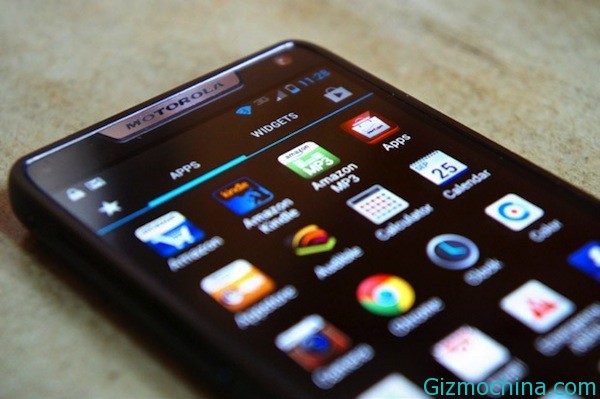 Until now, the rumors about the Motorola X Phone has gives the impression that X Phone is a device made by Motorola and Google, this device is planning to block the domination of the Samsung Galaxy S series.

However, a new rumor from people inside Motorola says about the Motorola X phone is a brand, not for a one type of Motorola phone specifically, as same as Samsung's Galaxy or Sony Xperia lineup.
The Motorola X phone will be launched at the Google I/O event, and went on sale in June with Google intervene directly. This phone will also be provided through the Google PlayStore and conventional stores. Motorola reportedly ensures that there will be at least one full updated version after those phone available in the market.
The interesting rumor is, the Motorola X phone will allow buyers to determine how much RAM and internal storage is desired. So the buyers can customized their devices and will be shipped within a week after the process. And the the bootloader is unlock as an option. Motorola also allows users to choose wallpapers, ringtones, applications and contacts before the device arrives to the buyers, that's the nice touch look like build-to-order for PC industry a decade ago.
This phone will be available for purchase through Google PlayStore and regular retail store on May 15th this year, so let's wait and prepare your device with your own specs, yay!