The leaked info of Motorola X phone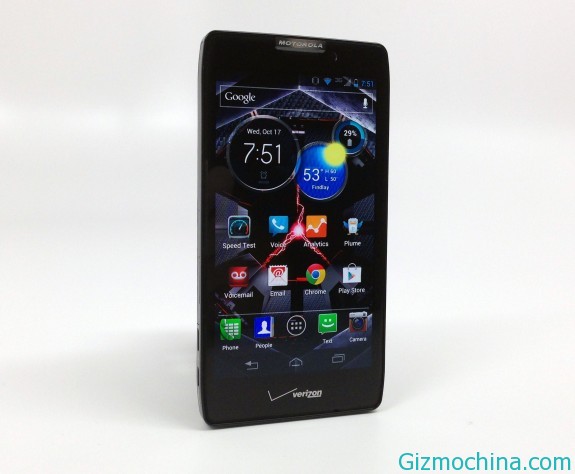 A couple of days ago the design of the Motorola X phone ahs been exposure and now there is an information about the specs of Motorola X Phone.

According to a reliable source, the specifications of Motorola NXT this seems a little different to the specs thats has been rumored some time ago. The latest specifications of the Motorola X Phone is now present with 5-inch FHD display due to difficulties in obtaining a stable unit for the stock 4.7-inch screen.
The phone will also comes with a Qualcomm dual-core processor and will be equippd with a 10 megapixel rear camera. According to sources, Motorola will not release this phone for global market, just only release for a country that guarantees that the operator will be able to sell for 25,000 units for their customer.