Samsung Galaxy Note 3 will use LCD to enhance the S-Pen feature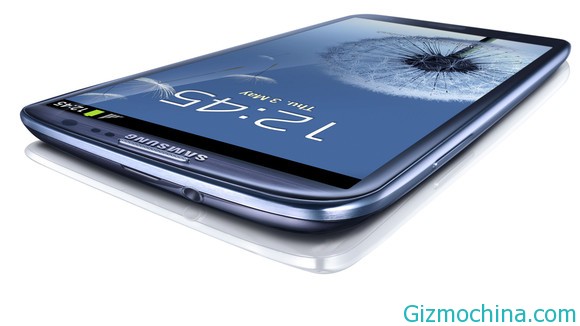 The high-end Samsung Android smartphone typically uses Super AMOLED screen, since the Galaxy S and the first Galaxy Note lineup. But it seems that it will change their screen technology on the Galaxy Note 3.

The new 6.3 inches Galaxy Note 3 smartphone will use LCD screens rather than AMOLED screen, this technology will also embed on Galaxy Note 8.0 and Galaxy Note 10.1. Since LCD is said to enhance the better experience of using the stylus S-Pen.
According to sources, Samsung has invested their money worth $130 million USD to the Japanese electronics giant, Sharp, IGZO display technology that its long-awaited many people, as it provides a bright display and has a high density, yet power efficient and slim size display for Samsung Galaxy lineup.