Samsung Galaxy S IV will packs with 3D camera?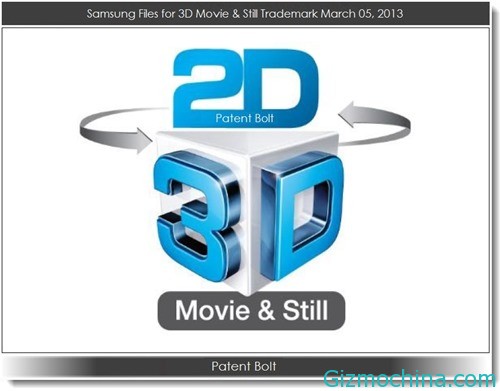 Samsung Galaxy S IV which will be revealed in the near future it will be said to have the same hardware as the Galaxy S III, but a new feature that will be present with more enhanced feature for camera functionality.

One of these feature is a 3D camera that is likely to be embedding in the next flagship Samsung Galaxy S IV. It was discovered through the application of trademark belongs to Samsung Galaxy S IV which shows that  will come with the 3D camera feature.
According to the source, the new 3D camera technology would be present as part of the hardware specifications of the Galaxy S IV, as well as a variety of smart phones, tablets and cameras products. Let's wait for further news directly from Samsung.