HTC is preparing to make Windows Tablet 10.1 Inch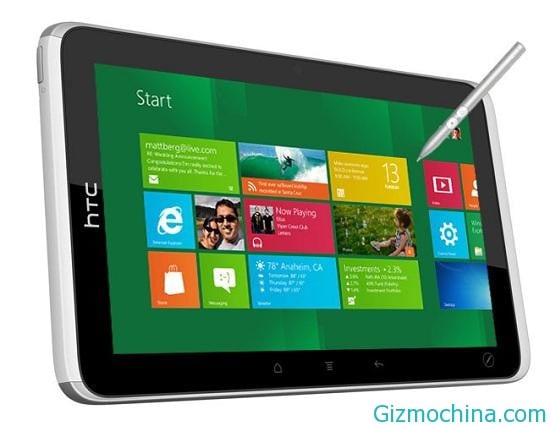 Based on the analysis of the NPD DisplaySearch estimated HTC is working on a tablet with Windows operating systems. Windows tablet itself is expected to be introduced to the public this year.

It also mentioned that the HTC will built a Windows tablet with 10.1 inch screen made by LG Display. Interestingly, the screen is claimed to already have a Full HD resolution of 1920 x 1080 pixels and a density of 218ppi.
But for a while now, HTC and Microsoft not give a statemnet about this rumor.