Meizu release their own social apps for chat, is called "Charm"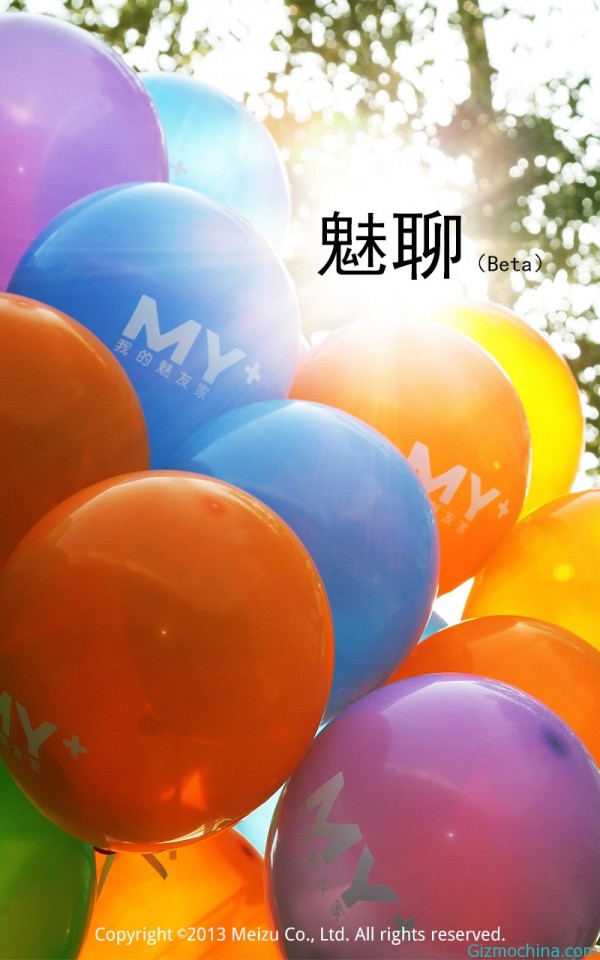 On April 1st, Meizu as the one of Chinese smartphone manufacturer is release their new social apps location-based services thats called Charm.

This apps services has been trying in several month through research and development. "Charm chatted a user location-based mobile social software," you can find near the charm faithful through the "charm chat.
You can chat with your friend s and family and Charm chat has a several features such as the smiley icon and you can download the Charm Apps through this link below:
http://app.meizu.com/phone/apps/a59624673db14edc81e65bb93e7fa0f1