2 million BlackBerry Q10 ordered by Chinese government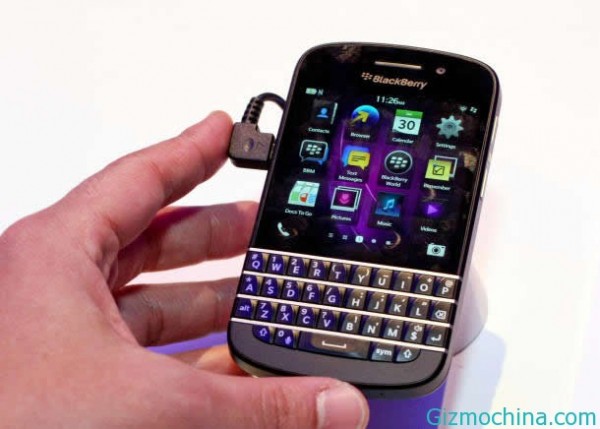 This is the interesting stories, since China is the country that has the larger smartphone user, but for a while now, the popular smartphone in China is Android and iPhone.

According to Stockhouse recently released the news that the Chinese Government has placed an order for 2 million Q10′s. Here is the direct quote :
Hong Kong (CCTV) Apr. 5/2013,
The Chinese Bureau of Economic and Cultural Development has signed an intent to purchase 2 million Blackberry Q10 handsets according to filials with FYD Enterprises in Macau.  
FYD (Fugyudum) Enterprises owns and operates a chain of for-profit educational faculties in nearby Guangdong and Yudumtu provinces as part of the mainland government's recent econonomic liberalization initiatives in specified zones within these 2 provinces.
A source close to the company says the Q10′s will be distributed to the Faculties of Mobile Hacking and Cyber Warfare"
Do you think this is the real story or just a rumor? so send me your comments below.