HTC One developer edition was released for $649 price tag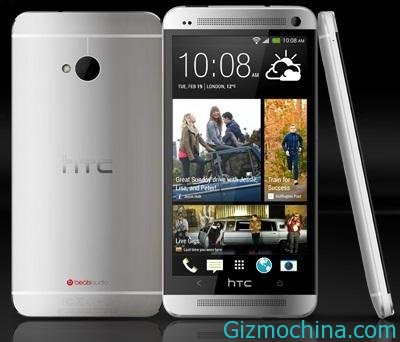 We have veer covered the news about HTC One developer edition before, and now we got the information that HTC One Developer edition is already released.

This HTC One Developer edition is open for pre-order since April 5th, but  the shipping is starting April 19th for 4000 yuan or around $649 USD. it will be SIM and bootloader unlocked, and will feature open APIs to get you started right out of the box alongside 64GB of internal memory.
The HTC One developers edition will be powered by Qualcomm Snapdragon 600 processor, sports with 2GB of RAM and support for 1080P Full HD display, 64GB of storage and has stereo speaker on the front, a pair of dual-diaphragm microphone, and to open a large number of open source API, for example, infrared and Bluetooth low energy.