Baidu Eye, the smart glasses ready to compete with Google Glass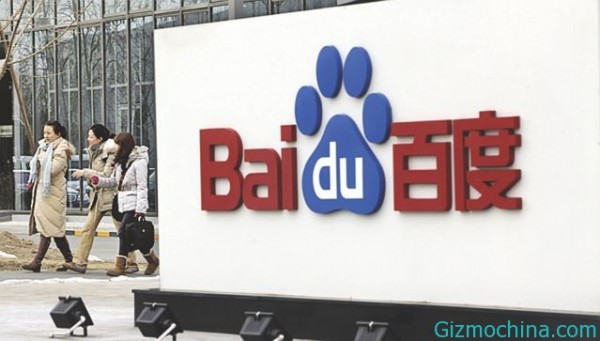 The one of biggest search engine site in China, Baidu is also developing its own Google Glass. This technology is called Eye by Baidu.

Baidu Eye will reportedly come with platform that is open to all developers, like also offered by Google Glass. Additionally Eye will also come with LCD display, and also bone sensing images through voice recognition.
Eye will allow users to conduct a lot of activities, including surfing the web, make phone calls, and send pictures. The Company reported that it is working with Qualcomm to enable the product and the battery life is up to 12 hours.