Samsung is preparing a new name for their products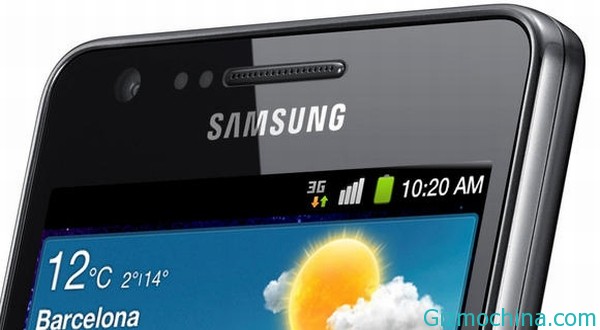 Based on reliable internal source of SamMobile, Samsung reportedly is preparing a new naming for their gadgets.

Currently, Samsung is still using the code name GT for devices that are sold in Europe, Asia, Africa, and several other Latin American. But eventually, Samsung will release the code name GT and switching to BC. In addition to SM, there is also the code name for the SM-T for tablet products lineup.
The new name of the code remains the mystery. What is the meaning of SM and SM-T? There are opinions that say that SM means "Samsung Mobile" while SM-T means "Samsung Mobile Tablet", so what do you think?