The new iPhone parts leaked online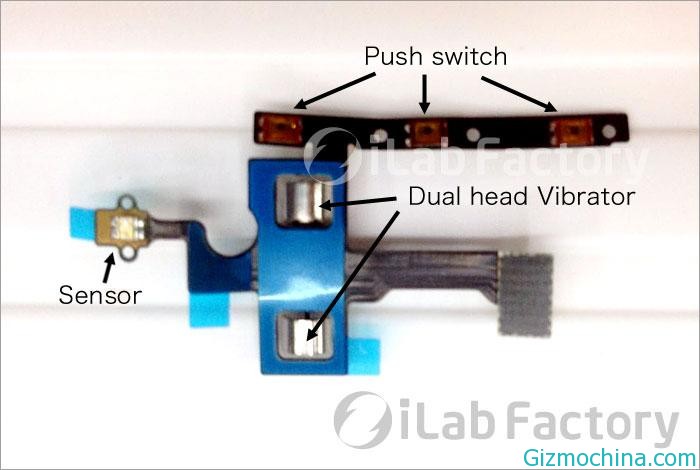 While the Apple iPhone fans is waiting for the new generation iPhone, the leaked picture of parts of new iPhone is leaked on the net recently. Those leaked picture is unveiled by iLab.cc.

We are not sure, is the parts for iPhone 5S or cheap version iPhone, but we assume that those new iPhone will starting debut this year .
The leaked images of a vibrator/audio control flex cable, a home button flex cable, and a front camera flex cable. Observing the vibrator/volume control flex cable, it appears that all three buttons are push buttons suggesting that the mute switch on the upcoming iPhone may actually become a push button.