HTC One Hong Kong version open for pre-order with $734 USD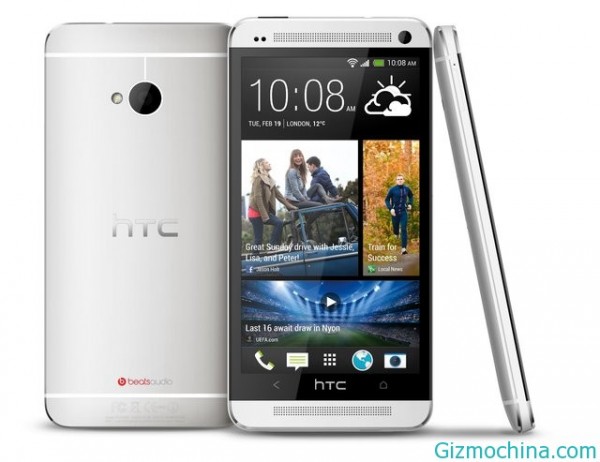 The HTC One is open for for pre-order for Hong Kong customer, starting April 13th, the HTC One is open for 4546 yuan or around $734 USD.

The HTC One Hong Kong version is available in 32GB and covered with silver and black color version. While the U.S. retailer Best Buy has confirmed that the T-Mobile version of the HTC One will be on sale on the April 19th. And will be available for sale just 32GB version and silver color, bare metal price of $ 699.99.
Taiwan market has already announced the HTC One Price, will provide 16GB, 32GB, 64GB three capacity versions for consumer choice. The 16GB will offers with price of about 4170 yuan or $673 USD, while the 32GB version priced at about 4590 yuan ($741 USD), while the 64GB will has 5220 yuan or about $842 USD price tag.
HTC will be officially released HTC One for dual card version on April 24th, country line version of the HTC One will launch a customized version of the three major carriers, they will support dual card dual standby function, which Unicom WCDMA / GSM dual-network mobile version supports TD-SCDMA/GSM dual-network, and the telecommunications version support CDMA2000/GSM dual network.
In addition, the back cover of those version of the HTC One also uses a removable design (the battery is still not removable) and add a MicroSD card expansion slot. It is reported that version will be divided into 16GB or 32GB versions listed rumored will be priced at 4700-5000 yuan or around $760 USD – $807 USD.