Motorola X-Phone will be available in 20 color version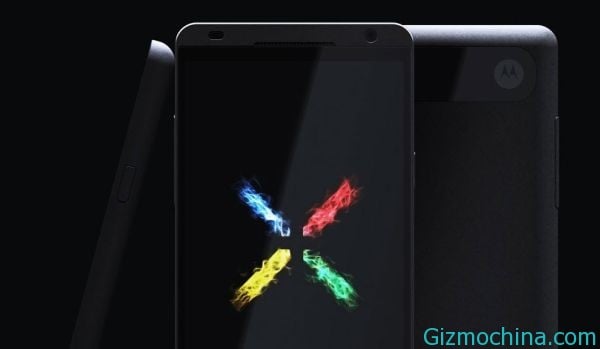 The rumors that circulated about Motorola's first smartphone after being acquired by Google is often circulated. Lately, there are even rumors that the 'Motorola X Phone' offers hardware customizations, while the hardware that can be selected according to the buyer.

The selection of the hardware in question is, choose the screen size, amount of RAM, or the case material used. But from a source reportedly close to Motorola, the selection of the hardware features are not correct.
From the point of the smartphone market, feature 'smartphone assembly' is indeed unheard applied the vendor. Because, to implement the offer, the vendor requires substantial funds to make the smartphone unit, rather than mass production.
Recently, the news reported 'X Phone' will be more colorful, even more options than the Nokia Lumia known to have many colors. Google-Motorola is said to provide about 20 different color options for smartphone versions are still secret.
There has been no official statement from Google and Motorola for now. However, the presence of 'X Phone' that many predicted would be introduced at the Google I/O in the middle of this year.