Firefox OS phone sold out within a few hours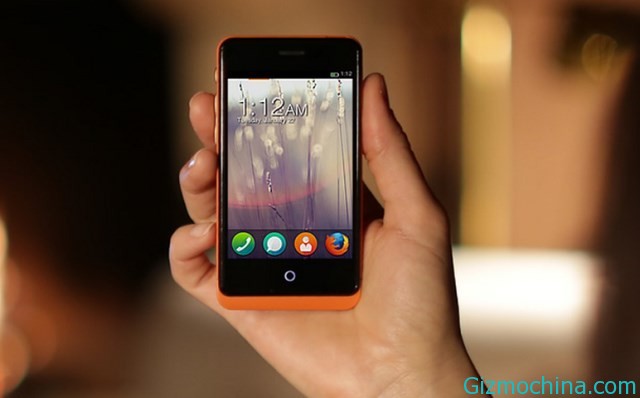 As you know, yesterday Geeksphone has opened its debut for Firefox OS phones. Two Firefox OS phones provided to be ordered from all over the world, and it is only within a few hours of stock of Keon and Peak phone has been sold out.

According to the Geeksphone CEO, Javier Aguera, the second phases of Firefox OS phone is currently being prepared. Online order system in Geeksphone promised will soon be online within the next few hours.


The first batch of Geeksphone providing 1000 unit of Keon and Peak smartphone device, both devices prepared for Mozilla employees and partners. While Geeksphone is said to have produced a total of 10,000 units of mobile Firefox OS.
Keon and Peak are affordable smartphones aimed at emerging markets such as Venezuela, Brazil, and several European countries. Firefox OS is likely to be available more widely in the future, and if you look at the current buyer interest, it seems the Geeksphone will produce more quantity.