Huawei denies retreat from the U.S. Market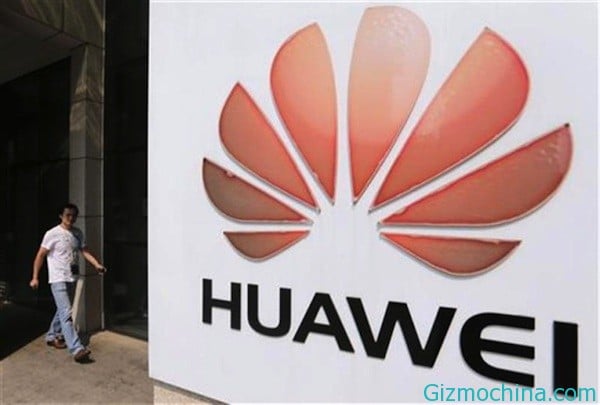 Recently, there is a rumor that Chinese company Huawei's withdrawal from the U.S. telecommunications market. But it seems that it was limited to just a rumor and even Huawei has denied the truth of these rumors.

While the entire interview with one of the vice president of Huawei Eric Xu recently, basically all of his statements had been mischaracterized and misunderstood, giving rise to the allegations that are not fundamental at all.
So far there is very aware of, there are so many obstacles in Huawei's success in the market outside China. However, this does not mean that Huawei will soon retreat from the U.S. market. That's what has been stated by a spokesman of Huawei.