Samsung Galaxy S4 Active will packs with waterproof and dust resistant.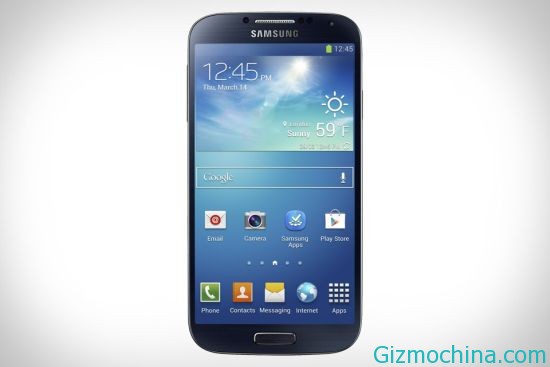 Samsung is rumored to be preparing a new variant of the Galaxy S4 smartphone. The new variant is an outdoor phone that will most likely be called as Samsung Galaxy S4 Active.

As an outdoor smartphone, which is said to have a code name Project J Active features such as dustproof and waterproof capability. The Samsung was rumored to want to target those who like adventure but still pay attention to the style of this phone.
There are currently no information regarding specifications from Samsung about this smartphone. Moreover, the Samsung also did not give his official statement regarding this waterproof phone.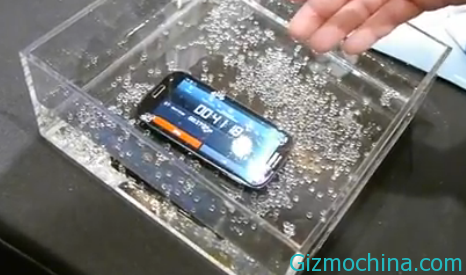 But clearly, if the phone is available on market, then it would be a serious rival to the Sony Xperia Z. As we know, Sony Xperia Z also features waterproof and has a sophisticated specifications.
Motorola has also announced that its future smartphones will focus more on delivering great battery life and resilience (dust, water proof capabilities and all that), so we're beginning to feel like the smartphone market's trends might shift in this particular direction in the near future.