Google will using Jelly Bean name on Android 4.3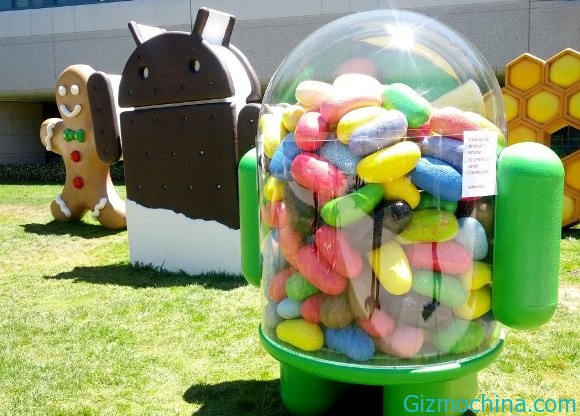 According to a recent news, the latest Android operating system from Google is not Android 5.0 Key Lime Pie. Instead Google is said to still be using the name Jelly Bean with new Android version is Android 4.3 not 5.0.

The news about the existence of Android 4.3 Jelly Bean was first proposed by Android Police. They say that Google update with build number JWR23B is a continuation of the use of the name Jelly Bean, in which the two initial letters on behalf of the update show updates given name.
This update is said to have been spotted in server log and re-tracked after apparently coming from Google employees. Additionally the update also appeared in a commentary on the Chromium bug tracker by one developer.
Of course this news has not received confirmation directly from the Google. And, they will officially announce what Android version will be launched at the Google I/O that will be held this year. It could be Android 5.0 Key Lime Pie or Android 4.3 Jelly Bean. So what do you think?