iPhone 5S rumored has 2 megapixel front-facing camera with dual-shot support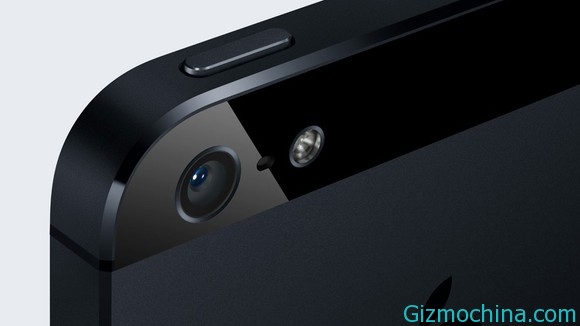 The next generation iPhone is rumored to use the name iPhone 5S. This is the successor of iPhone 5 smartphone is also said will bring a new iOS 7 operating system, iOS 7 has new features, one of which is a dual-shot feature.

This dual-shot feature that can record images using the front and rear cameras simultaneously. A similar feature has been packed on the Samsung Galaxy S4 and LG Optimus G Pro. Reportedly, this camera to support iPhone 5S is also increased to 13 megapixel rear facing camera while there is 2 megapixel front-facing camera.
Further rumored, dual-shot feature will only be available exclusively for the iPhone 5S, and is not available for earlier iPhone devices.