Kobe Bryant show Lenovo P780 with a 5-inch screen and 4000 mAh Battery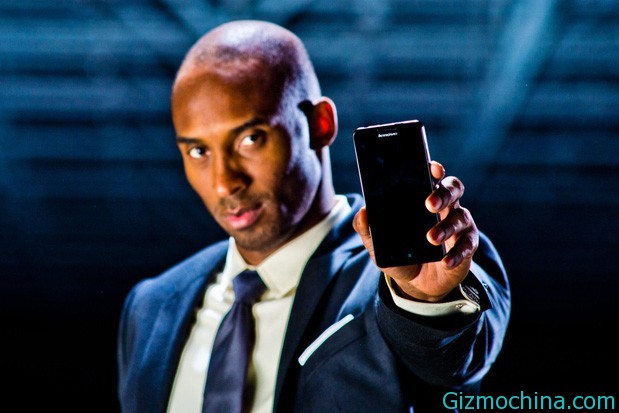 After we've covered the news about Kobe Bryant endorse by Lenovo is now Kobe Bryant has recently appeared in a teaser ad that is the latest gadget Lenovo P780. The behind the scenes video showing how Kobe Bryant to promote Lenovo P780 as a smartphone that has the latest styles.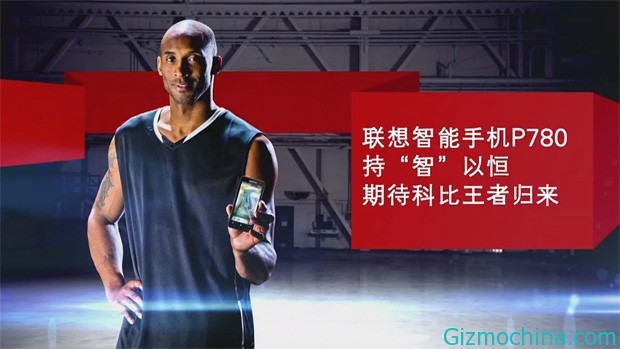 Details of Lenovo P780 has also been found in Sina Weibo. Lenovo 780 is using a 5-inch screen and a 4000 mAh capacity battery. With these specifications can be considered that the Lenovo P780 is the successor to the P770 that uses 4.5-inch screen and 3500 mAh battery.
Other details were also obtained from the other sources mentioning that Lenovo P780 has a thickness of 9.9 millimeters plus the touch sensor technology that is super sensitive. The technology is also found in the Nokia Lumia 820, Lumia 920, Huawei Ascend and Ascend P2 Mate is able to respond to the touch even though the user is wearing gloves as well as supporting non-capacitive stylus input.
The Lenovo P780 also has a dual-SIM feature, quad-core chip MediaTek. P780 planned to release in mid-May, most likely only vavailable in Chinese market.