TSMC will producing Apple iPhone processor for 2014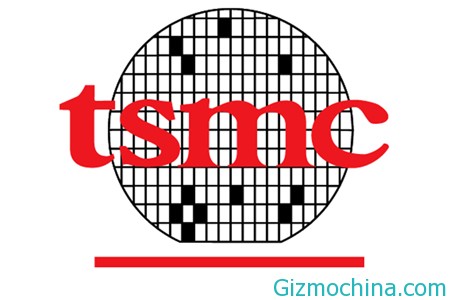 According to leaks from industrial sources, a Taiwanese company said that TSMC will receive 100 percent of the order for built the Apple iPhone processor to be released in 2014.

This means that Apple will be stop cooperates with Samsung, at least going in the next year, because of the possibility of chips for the iPhone this year still produced by the Korean company.
Preparing to produce chips with millions of units of quantity, TSMC has begun moving equipment to 5 facility, which will begin production later this year, and start volume manufacturing giant early next year.
The Processor is said already using 20nm technology and is located in southern Taiwan. Do not be surprised if Apple intends to release its reliance on Samsung, considering they are bitter enemies, both in terms of smartphone sales and patent wars.