NEC Medias X 06E, Android smartphone with cooling system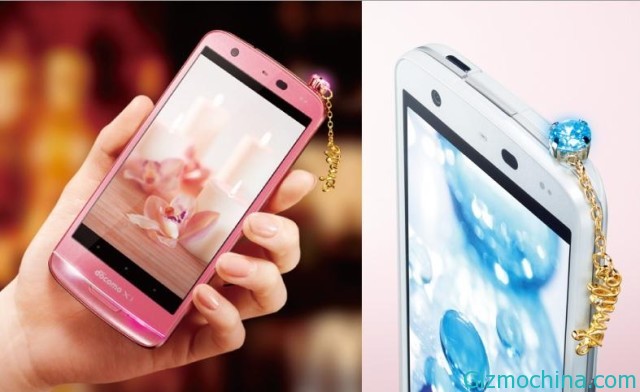 A computer with a liquid cooling system that utilizes many PC. But what if the liquid cooling system that utilizes the smart phone? Well this is offered by a smartphone by NEC, there is NEC Medias X 06E.

With features that take advantage of the liquid coolant, this phone was to be the first in the smartphone segment. Interestingly, this phone is also offered with a beautiful design and is targeted for women, especially with the accessories like pendants that can light up when there is a notification.
The phone is powered by a quad-core Snapdragon S4 Pro with 1.7GHz processor. The processor is also covered with fluid-carrying pipe as a coolant. That way, the processor can work optimally without overheating. In addition, this phone has a screen measuring 4.7 inches with HD resolution. At the rear, there is a 13.1MP camera.
This phone is a small possibility can not be found in the international market. Party NEC's mobile phone market to the Japanese market through a telephone operator NTT DoCoMo. This phone is quite interesting rigt?