Sony Xperia ZR, yet another rugged Android phone from Sony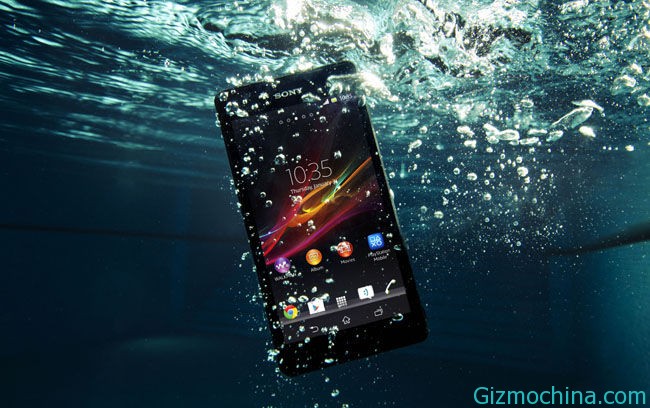 Sony Xperia Z currently classified as demand in the market, but some users may prefer the smaller size and cheaper price of course, which is why Sony presents their new smartphone product thats called Xperia ZR.
Xperia ZR packed with 4.6 inches  screen size but still have the advantages of Xperia Z that is water resistant and debut with IP55 and IP58 certification. The phone is powered by quad-core Snapdragon S4 processor 1.5GHz.
Xperia ZR just not have FULL HD screen resolution but  720x1280px only. While the memory is sports with 2GB of RAM, LTE connectivity, Bluetooth 4.0 and NFC support whereas the operating system is running Android 4.1 Jelly Bean.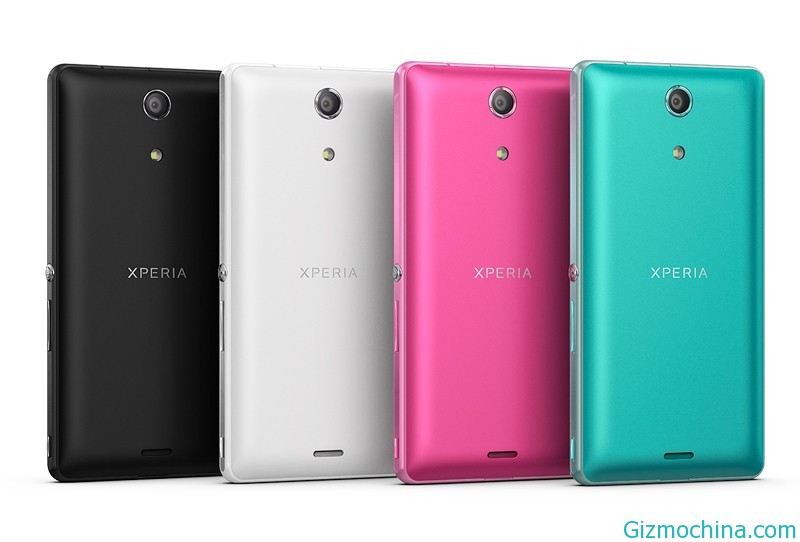 The camera on the Xperia ZR capable of recording Full HD video in the water and take pictures in the photo where the camera on this phone uses Sony's Exmor sensor 13Mpx RS with HDR capabilities are also able to take pictures at 15 frames per second in burst mode. Also this camera has a 16x digital zoom with auto focus.
Sony Xperia ZR phone screen using HD technology Reality Display with Mobile Bravia 2 engine which is capable of displaying a better contrast of the adopted technology Sony TV even optimized with OptiContrast panel glass to minimize reflections and display the results more clearly in bright conditions. Xperia ZR offered in a choice of 4 colors: black, white, pink and mint.