MediaTek MT8125 chipset is rolling out to the market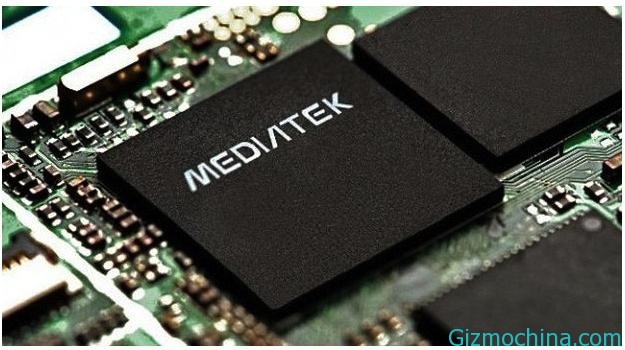 A cheap quad core processor recently introduced by MediaTek. Named MT8125 processor is built based on the ARM Cortex A7 and intended for tablet devices.

This one processor can have speeds up to 1.5GHz. Another feature that is owned by this processor is quite good. Among these are the PowerVR Series 5 GPU, support for HSPA + 3G network, WIFi, Bluetooth and wireless technology Miracast display.
MediaTek also said that the processor can also be used for a tablet with a 13 megapixel main camera. In addition, these processors also support the tablet with a screen resolution up to 1920 x 1200 pixels.
MediaTek processor is currently the popular chipset for cheap smartphone and tablet market but offers a better specs. Even major manufacturers such as Sony is also used MediaTek chipset for their low-end smartphone products.