Acer is ready to launch Liquid ZX smartphone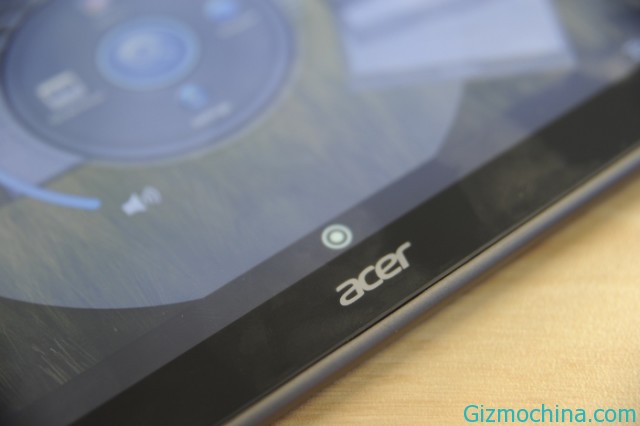 Acer is preapring their new smartphone, the new smartphone is called the Acer Liquid ZX targeting for low to mid-end market.

Acer is trying to making the new market, while the other manufacturer is always focus to built large screen (4 inch to 5 inch screen size) but the Acer Liquid ZX is offers with only 3,5 inch screen size., this size is quitely small for today market in Smartphone era.
However Acer Liquid phone remained adamant that the ZX will be sold in the market. Even the President of Acer Smartphone division, ST Liew said that the mobile phone with 3.5-inch screen has its own charm. He also said that although many mobile phone manufacturers began to leave the 3.5 inch screen mobile phone, they believe consumers will be interested in Liquid ZX.
For larger screen, Acer has already preparing another products thats called the Acer Liquid S1 thats sports with 5,7 inch screen size.
Unfortunately, thee is no detail information about the new Acer Liquid ZX for now.