Sony Mobile is preparing MediaTek MT6592 for their products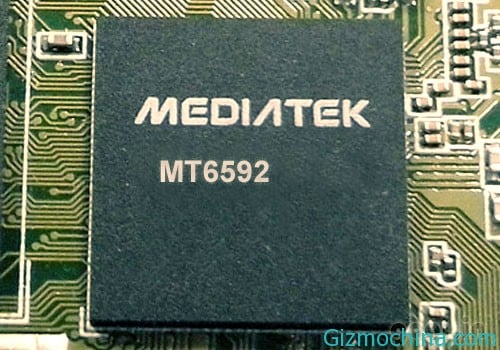 Sony Mobile has just introducing their new smartphone products, this phone is Xperia C S39h, after launching those phone Sony seems to using the MedaTek processor.

After MediaTek launching the new MT6592 processor, and Sony will using this processor. Moreover, using the processor, Sony could cut the cost of production of a smartphone so that it can better compete in the low end market.
In addition to Sony, the MediaTek also has sent samples of processors to smartphone manufacturers such as LG, ZTE, Huawei and Lenovo. And most likely, octa-core mobile processor from MediaTek is also likely to be present at the beginning of 2014.
MT6592 processor is an octa-core processors with speeds from 1.7GHz to 2.0 GHz. This processor is said will have a high power efficiency because it uses the ARM architecture Cortex A7 with 28nm tech production process.